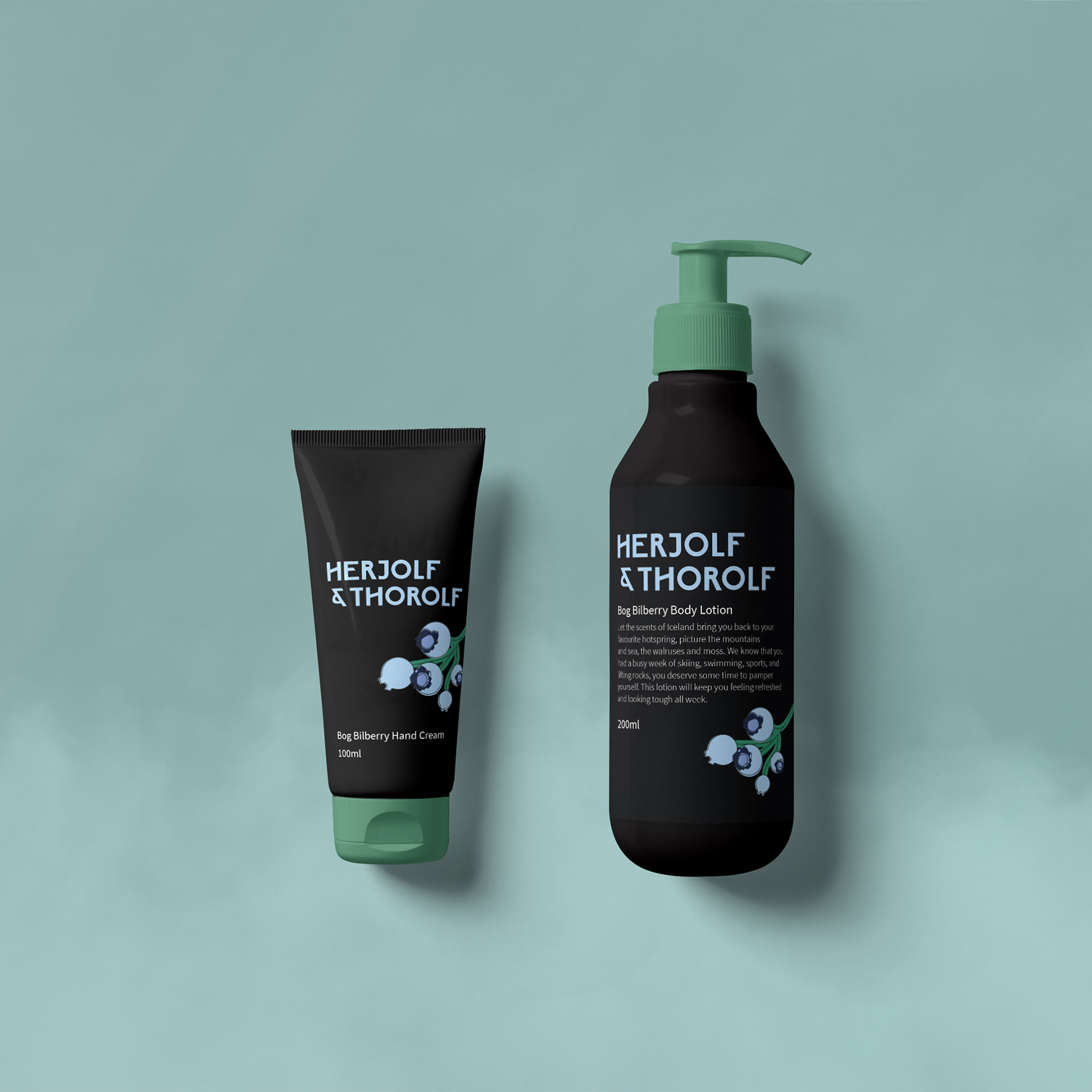 Alexandra is an aspiring graphic designer based in Sydney. Before Shillington, she worked in San Francisco as a workshop coordinator, providing logistics support and event coordination for facilitation workshops all over the world. She has a BA in religious studies. Alexandra has always been drawn to graphic design, and is excited to have finally started this journey. She looks forward to continuing to learn and develop her skills. She fills her spare time with running, podcasts, and trips to IKEA.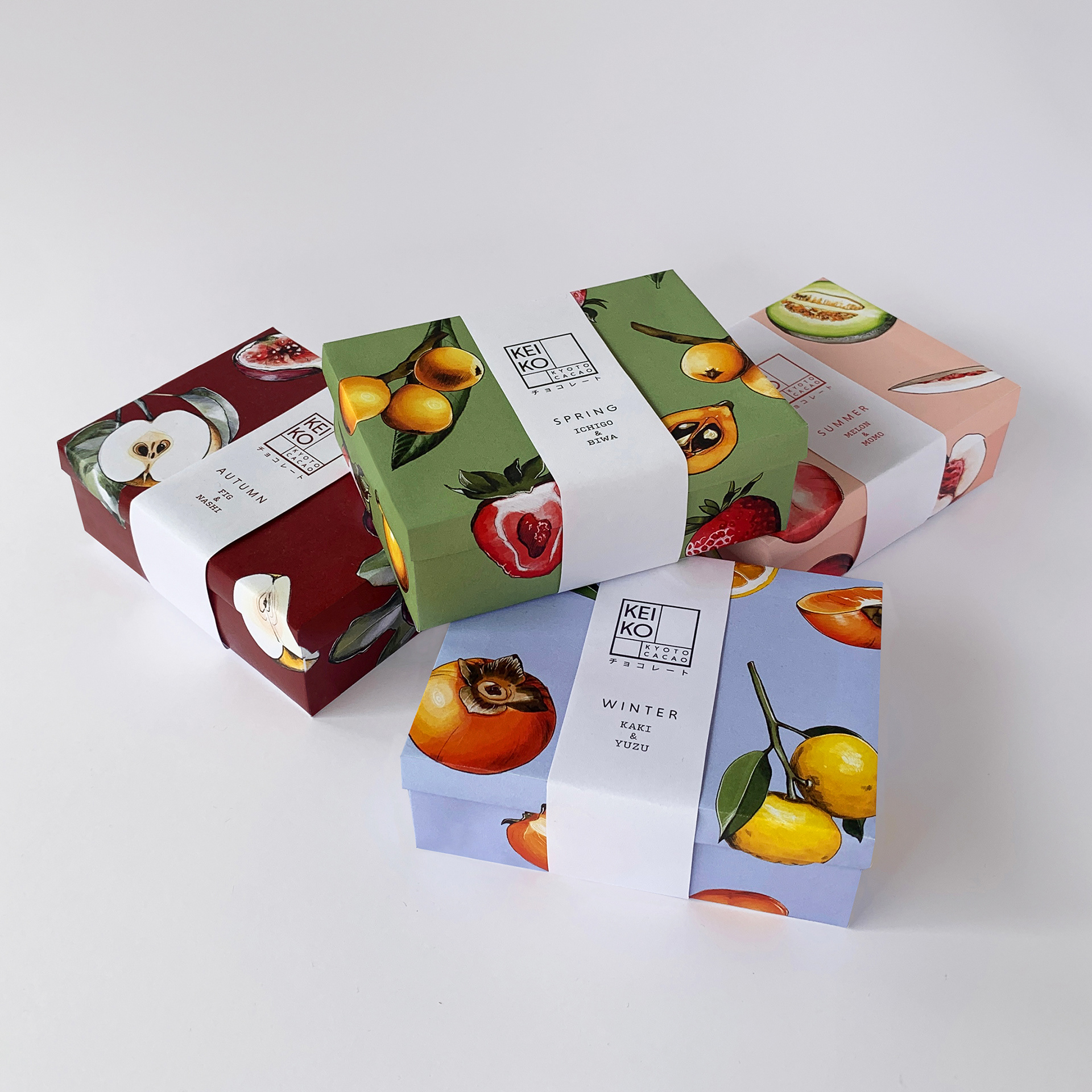 Starting as an artist, she graduated from National Art school in 2018 with a Bachelor of Fine Arts. She majored in painting, finishing her final year with a series of abstract floral oil paintings. Once she graduated she realised that painting wasn't the final path she wanted to take. She enrolled at Shillington because she remembered how much she enjoyed her graphic design elective in high school and had been curious about a career ever since. Her current style is illustration heavy and takes inspiration from her Japanese heritage.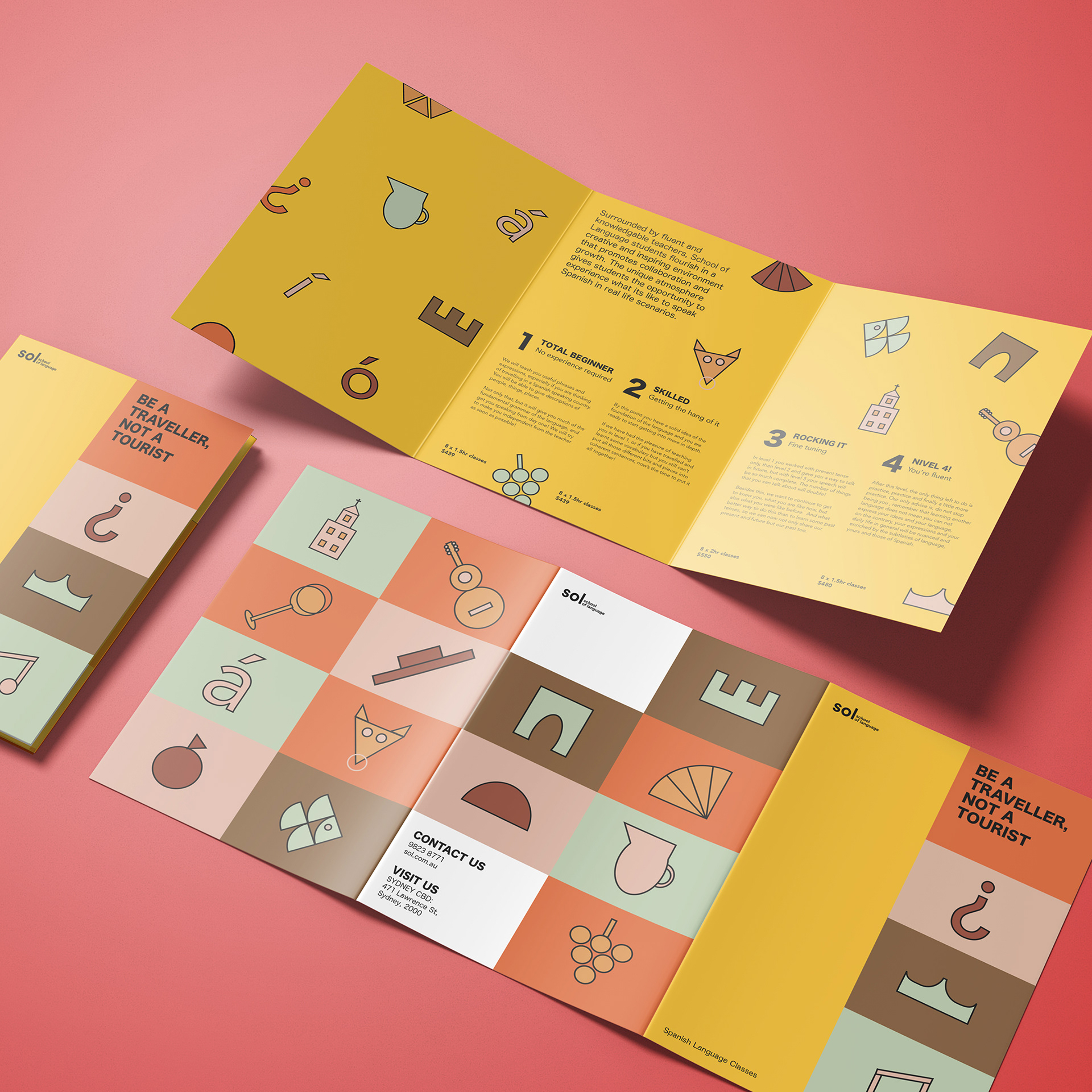 Andriana is a Sydney-based Graphic Designer with a background in Communications and Marketing. She is drawn to design because it requires critical thinking in a creative way to solve problems and continuously improve upon previous designs in a unique way. Her interests are lines, symmetry, bold pops of colour and bringing fresh light into the corporate world. By combining all her knowledge to make original, eye-catching and thought-provoking work. 



Project Name: School of Language  | Website: andrianagrbevska.myportfolio.com | Instagram: @andrianagrbevska.design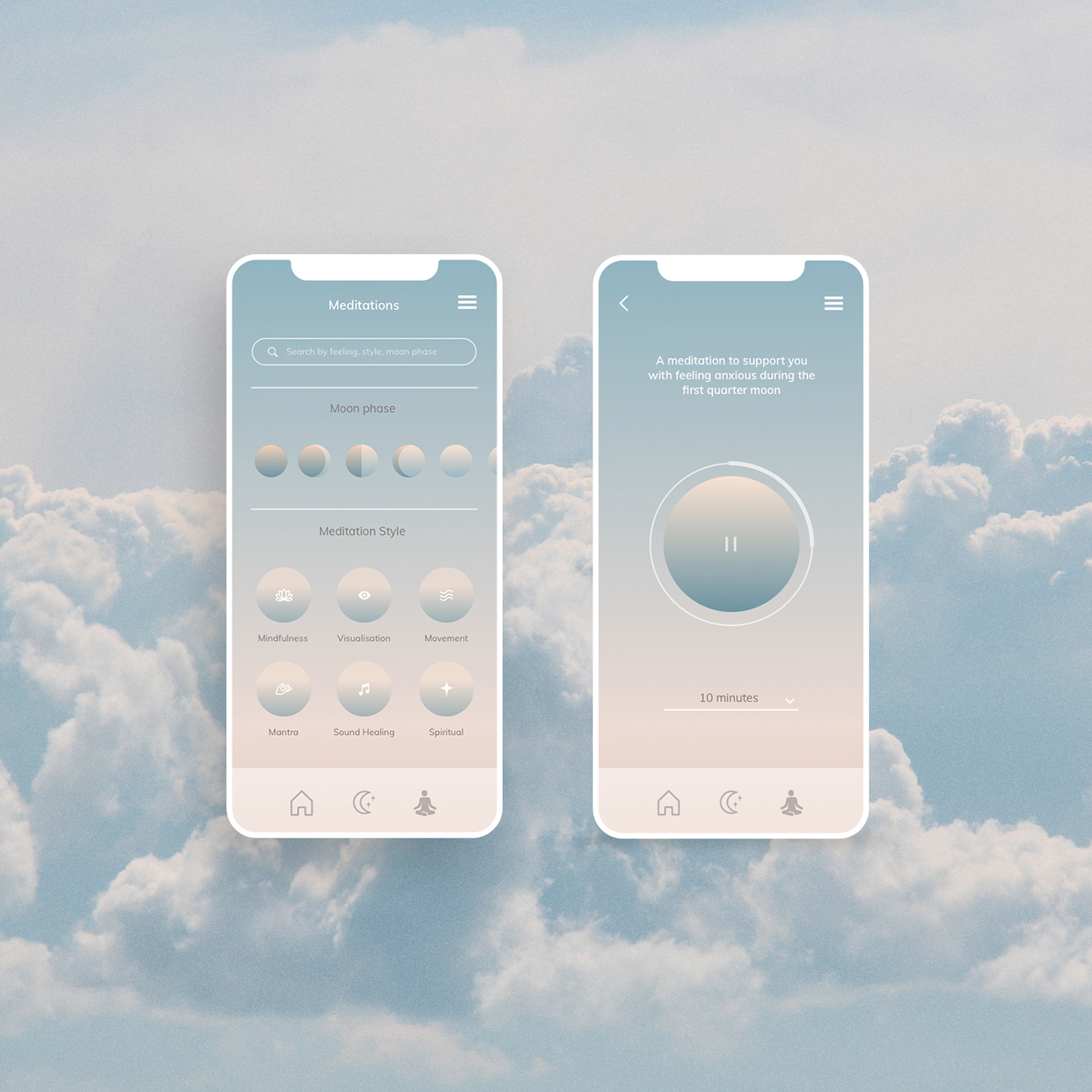 Dani Griffith is a Sydney-based Designer and Illustrator. She has a background in fashion and has spent the last 6 years working as a textile designer both in-house and for a studio. Studying graphic design has expanded her skill set and given her a newfound love for digital design, UI and typography! When she's not behind the computer or drawing at her desk, you'll find her in nature – a source of endless inspiration and joy.



Project Name: Meditations | Website: danigriffith.com | Instagram: @danigriffith_
Darsh Seneviratne is a designer based in Sydney. He is interested in the role of design within extended cultural boundaries of society. Occasionally distracted by techno playlists and pulling up weeds, you can find Darsh at his desk with 20+ tabs open in his browser.  



Project Name: Bunker Museum | Website: www.darsh.work | Instagram: @darsh.work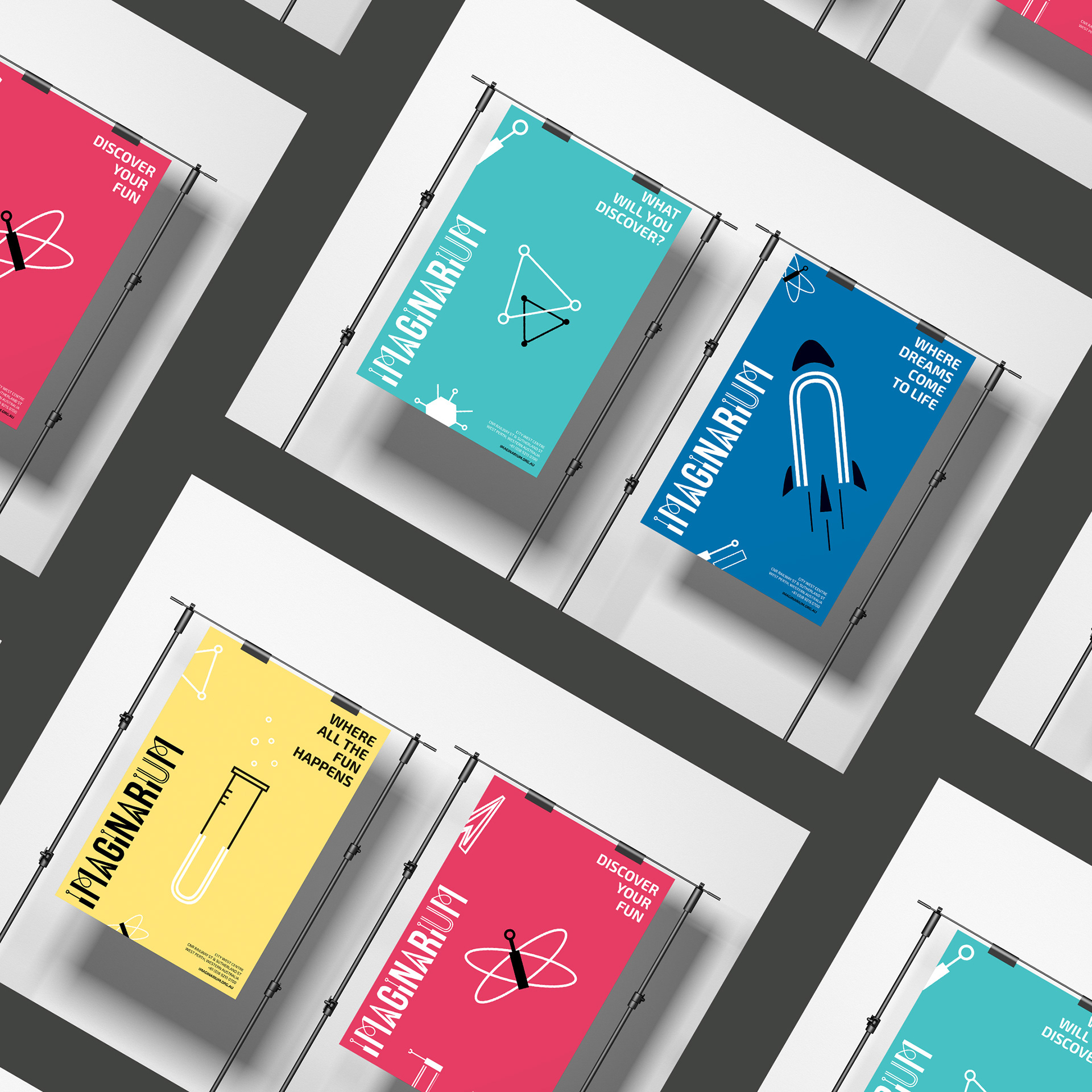 Emma Turner is graphic designer currently based in Sydney, Australia. In her previous life she worked as a Diagnostic Radiographer in far-flung places such as Brunei, Denmark, Dubai and Bermuda. This amazing global experience (along with one-too-many sleepless nights) eventually lead her to realise her true passion for illustration, colour and design and study surface/textile design. Still yearning to learn more on the technical side of things, Emma decided to study graphic design with Shillington - which has further elevated her creative approach and love for story-telling through design. When she is not in front of the computer Emma enjoys being active outdoors, photography and trying out delicious culinary recipes on her family and friends.  



Project Name: Imaginarium Corporate Rebranding | Website: emturnerdesigns.com.au| Instagram: @em_turner_designs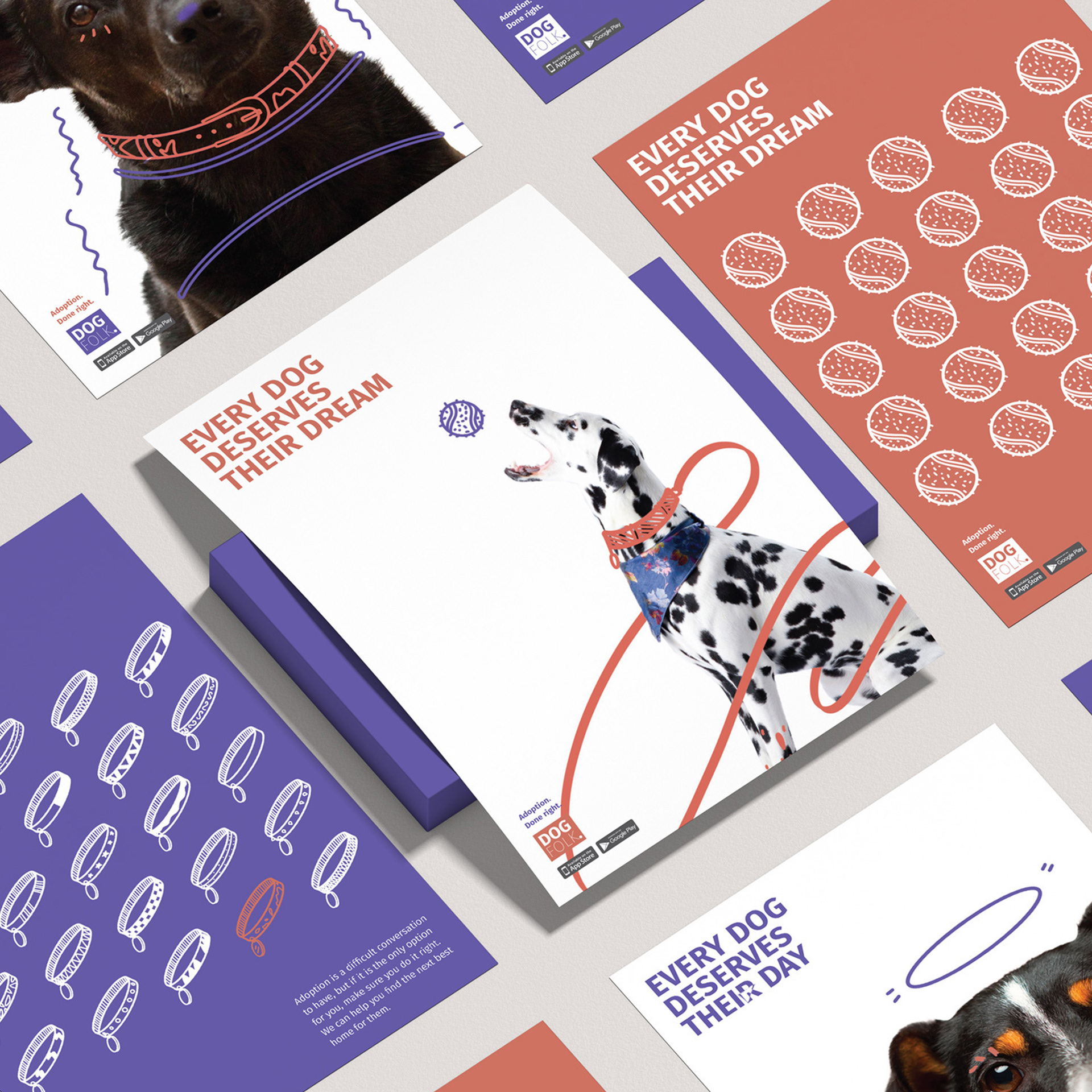 Lauren Stevens, while a creator by nature, has found her greatest passion in the world of graphic design. She is eager to learn, grow and evolve in the field and is looking forward to a long and enjoyable career and no amount of hard work, long hours or tricky requests will wipe the smile from her face while she does it. 



Project Name: Dog Folk | Website: braveyrie.com| Instagram: @braveyrie
Nermalee is a Sydney-based Graphic Designer. Her passion and refreshingly unconventional style bring a unique feel to her projects and concepts. Her professional interest includes visual identity, marketing & advertising, UX, packaging, Art & Illustration and publication, but has a dream to bring beauty to the world through good design.



Project Name: The Prodigy | Website: nermalee.com | Instagram: @nermalee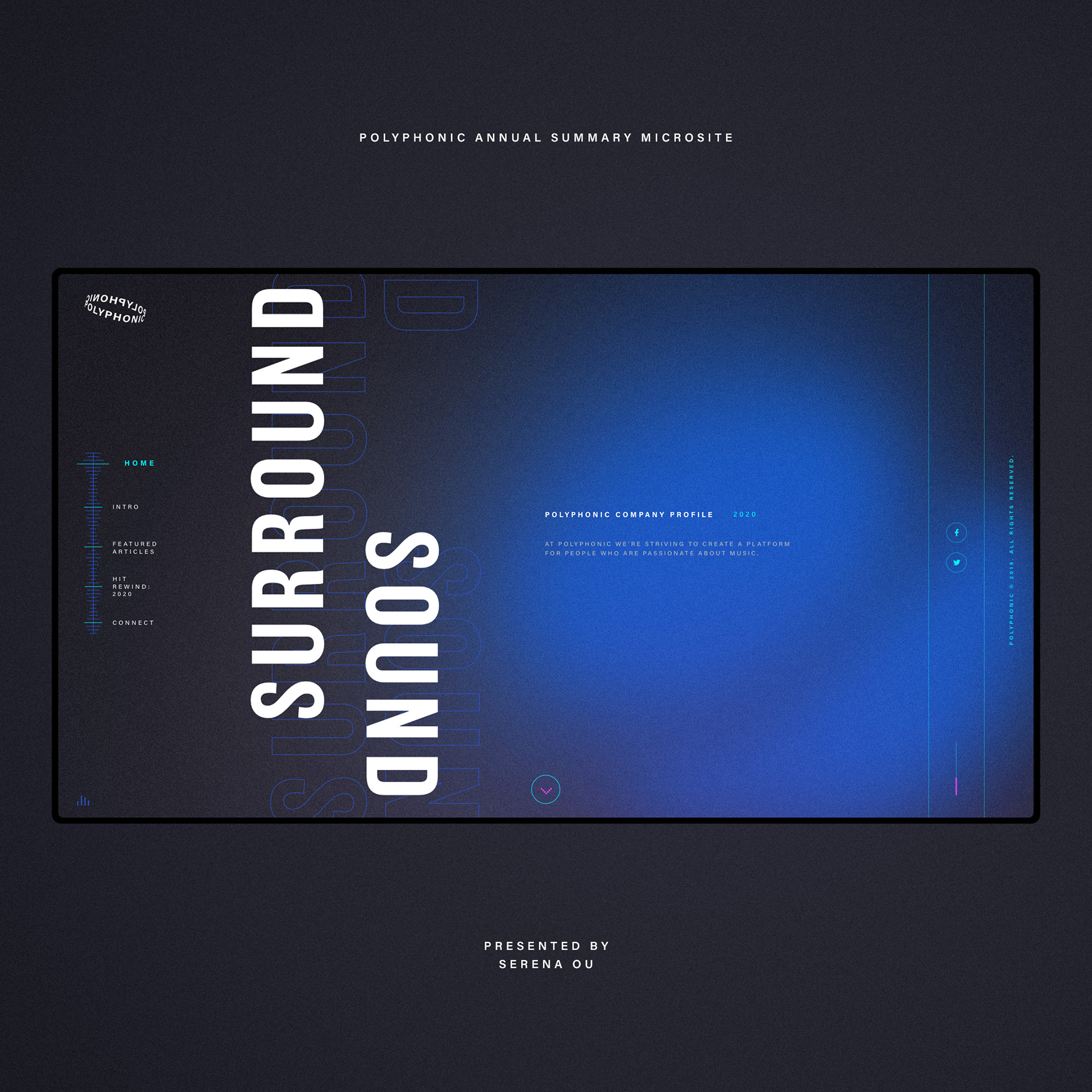 Serena is a designer/workaholic from Sydney, Australia. She feels lucky to have found something that excites her which she loves and is extremely passionate about. During her years working full-time, Serena has worked with amazing people and wonderful clients, including Revlon, Nestle, UTS, Colgate, Avene, Radisson Blu and other global industry clients.
She loves all great designs, especially branding, UI/UX designs, integrated design and shopper marketing. Serena's wish is to combine her knowledge and experience in these areas, to deliver the best creative to her clients and their audiences. 
Project Name: Polyphonic | Website: serena-ou.myportfolio.com | Instagram: @serena7ou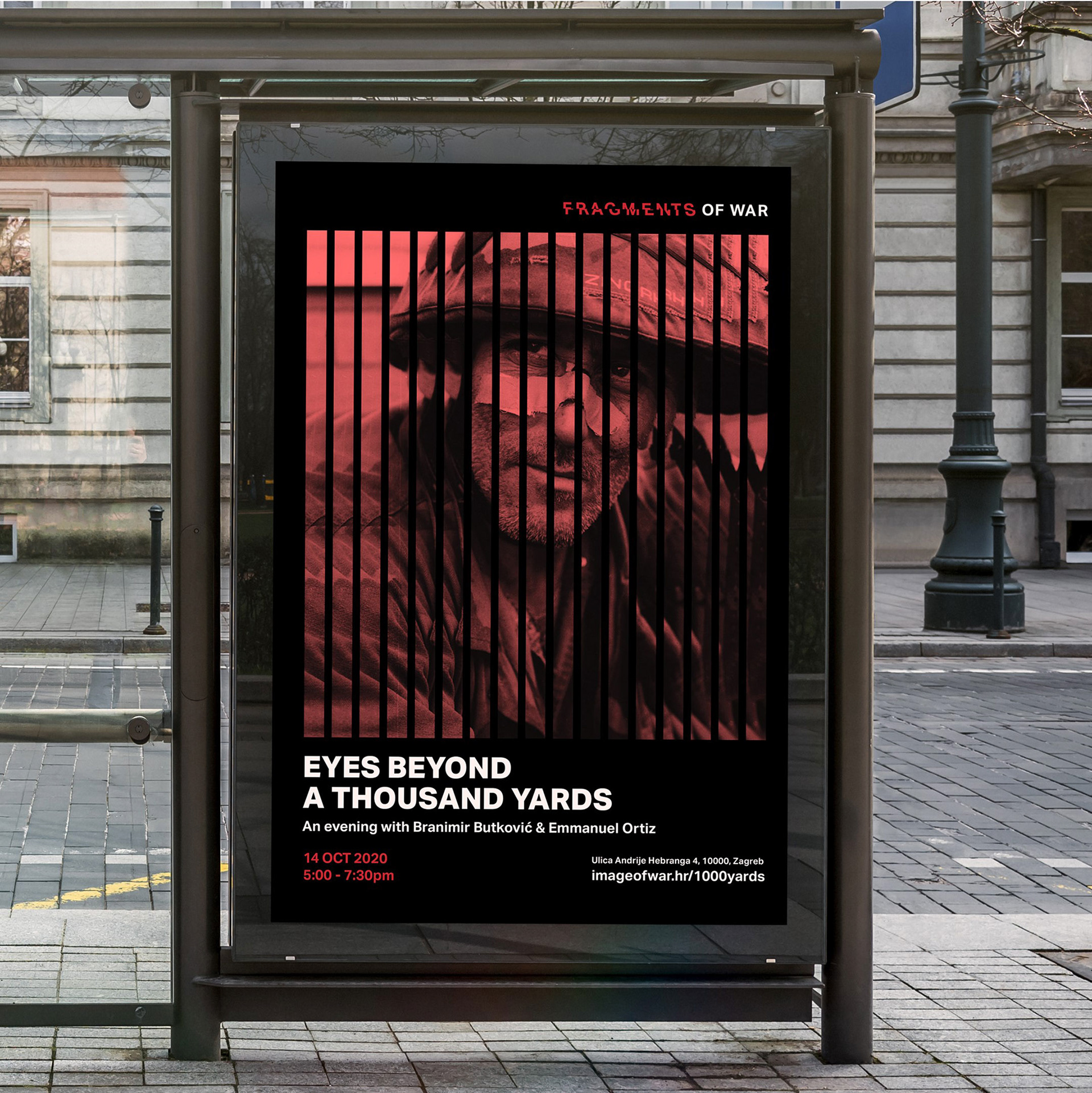 Tarun Rajan is a graphic designer based in Sydney, Australia. With a penchant towards playing with image treatments and type, he is always driven towards taking on unconventional ideas when approaching design. Can usually be spotted walking aimlessly around the city with a portable cassette player, listening to 80s synthpop. Come on over and say hi over a cold one…or a few.  
Project Name: Fragments of War | Website: trajan.design| Instagram: @trajandesigner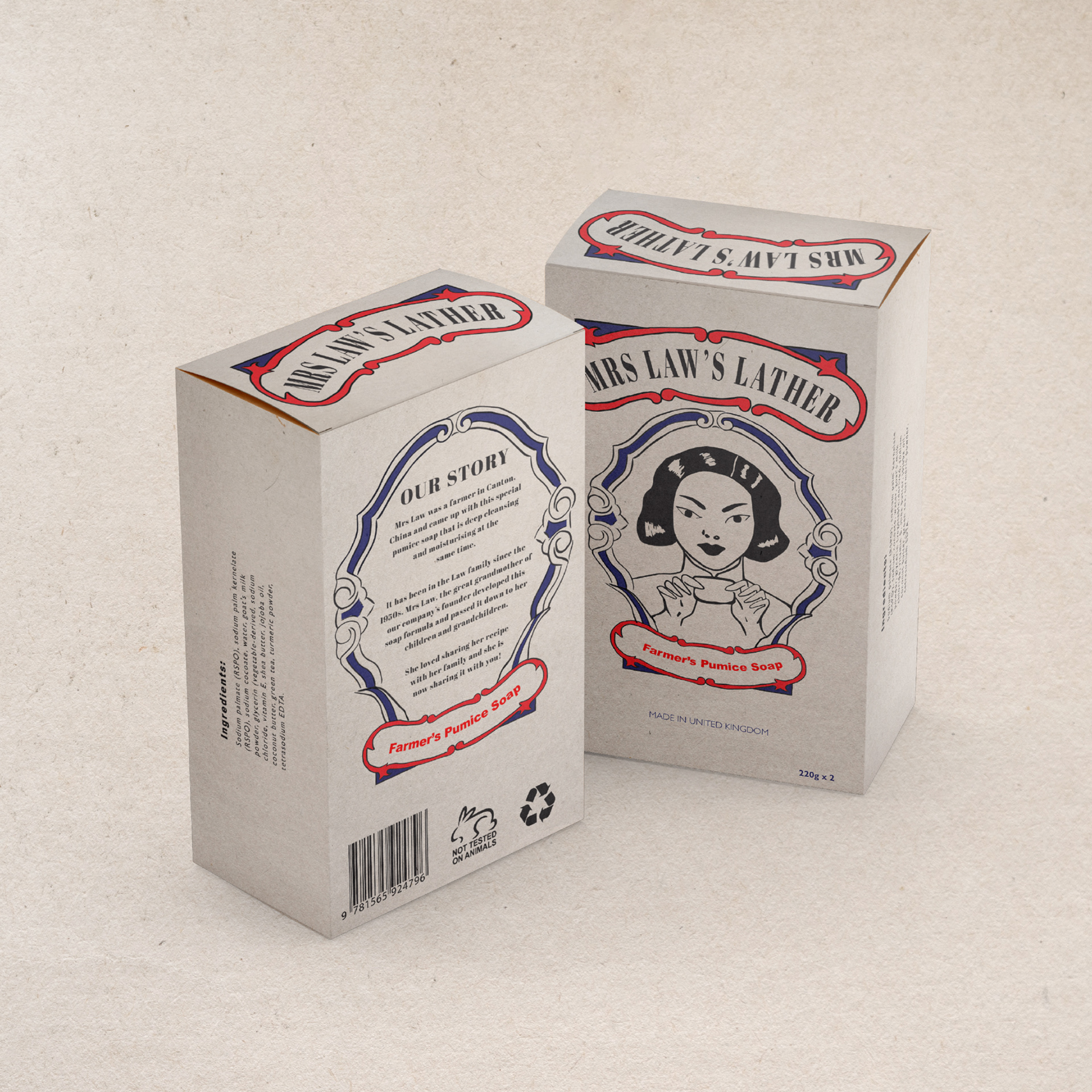 Wai Bell is a British-born graphic designer based in Sydney, Australia. She holds a BA (Hons) in Fine Art from world-renowned Central Saint Martins College of Art & Design. Wai's passion for the Visual Arts developed from an early age, achieving numerous art prizes throughout her studies. Having worked in education and publishing, she has diverse experience across print production, typesetting and event promotion. Wai loves the challenge of thinking creatively to discover ideas and becomes immersed in design projects. Her enjoyment of painting, all forms of art, scuba diving, skiing and exploring the world contributes to her contemporary and eclectic style. 
Project Name: Mrs Law's Lather | Website: waibell.com | Instagram: @waibell_
Will McNeill is a graphic designer based in Sydney. Originally from Western Australia, Will grew up in an artistic family and always has had a keen interest in graphic design. Initially from an illustration background, Will has loved exploring the endless possibilities that design presents, in which practicality meets creativity. Will particularly enjoys the concept of problem solving, whether that is with a piece of packaging or an entire brand identity. Will hopes to always be creating, exploring, solving and enjoying the world of design.   
Project Name: Museum of Selfies | Instagram: @w.m.works