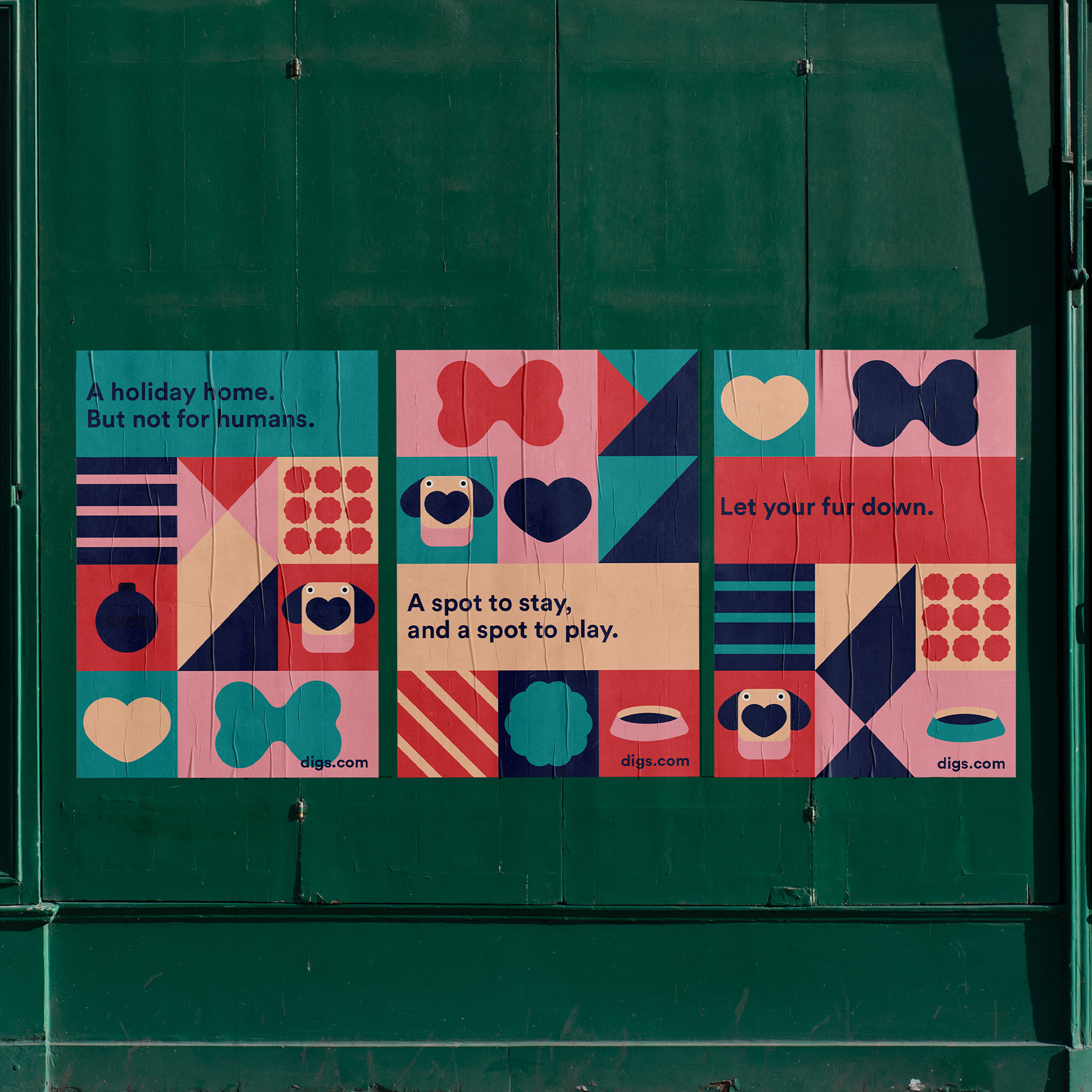 Aiden Thompson is a practising graphic designer living in Melbourne, Australia. Apart from designing things, Aiden is currently perfecting the at-home pizza dough, flooding his YouTube algorithm with basketball content and impatiently waiting for summer to start. Aiden is enthusiastic, energetic and highly determined. A natural born problem-solver with a keen eye for quality design and an uncomplicated coffee order. Let's meet.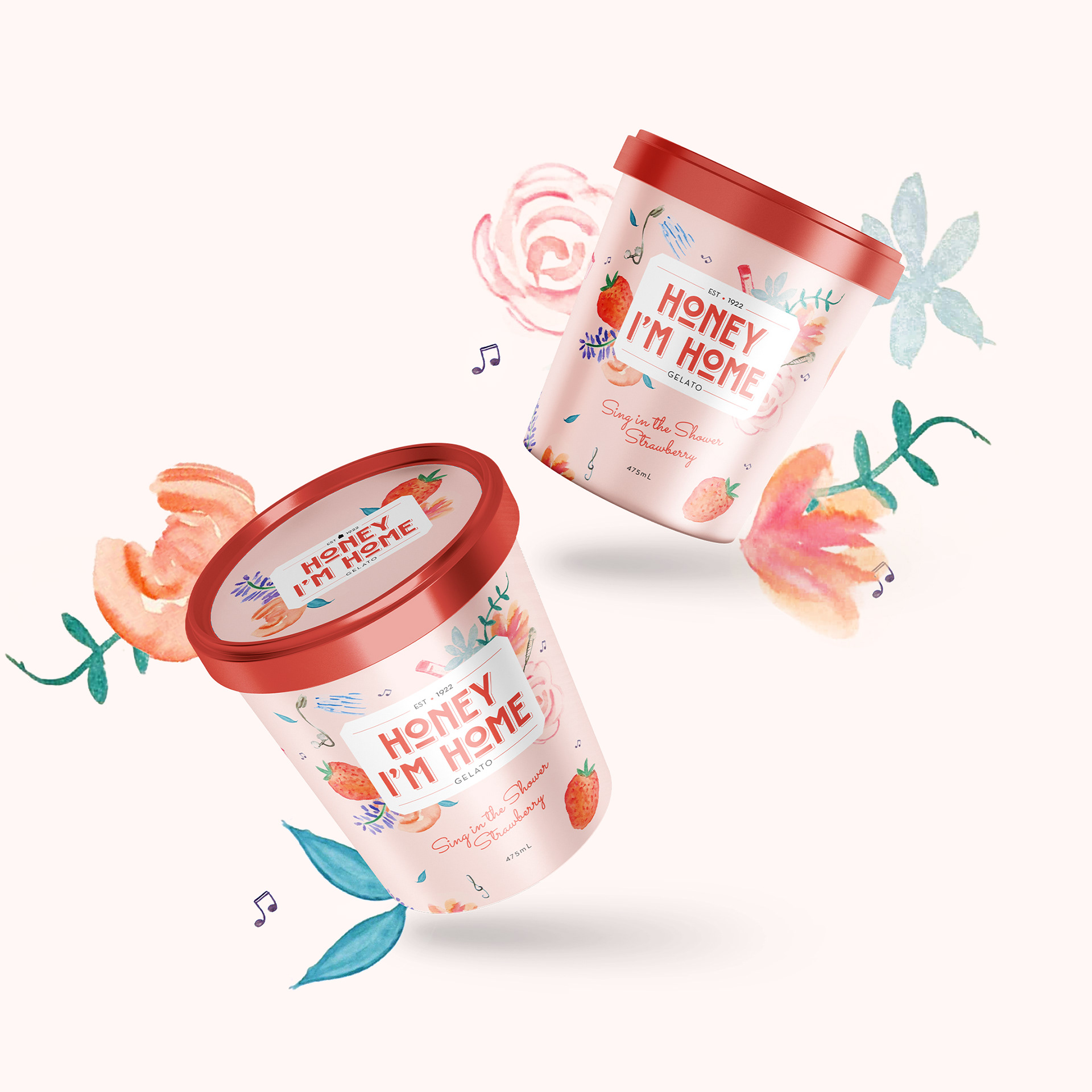 Anu is a Melbourne-based lawyer turned graphic designer. After 10 years in the legal industry, it was time to shake things up. Shillington proved to be the challenge she needed to unlock her creative spirit. Passionate about branding and editorial design, Anu brings outside the box thinking to deliver bold visual concepts and simple beautiful design.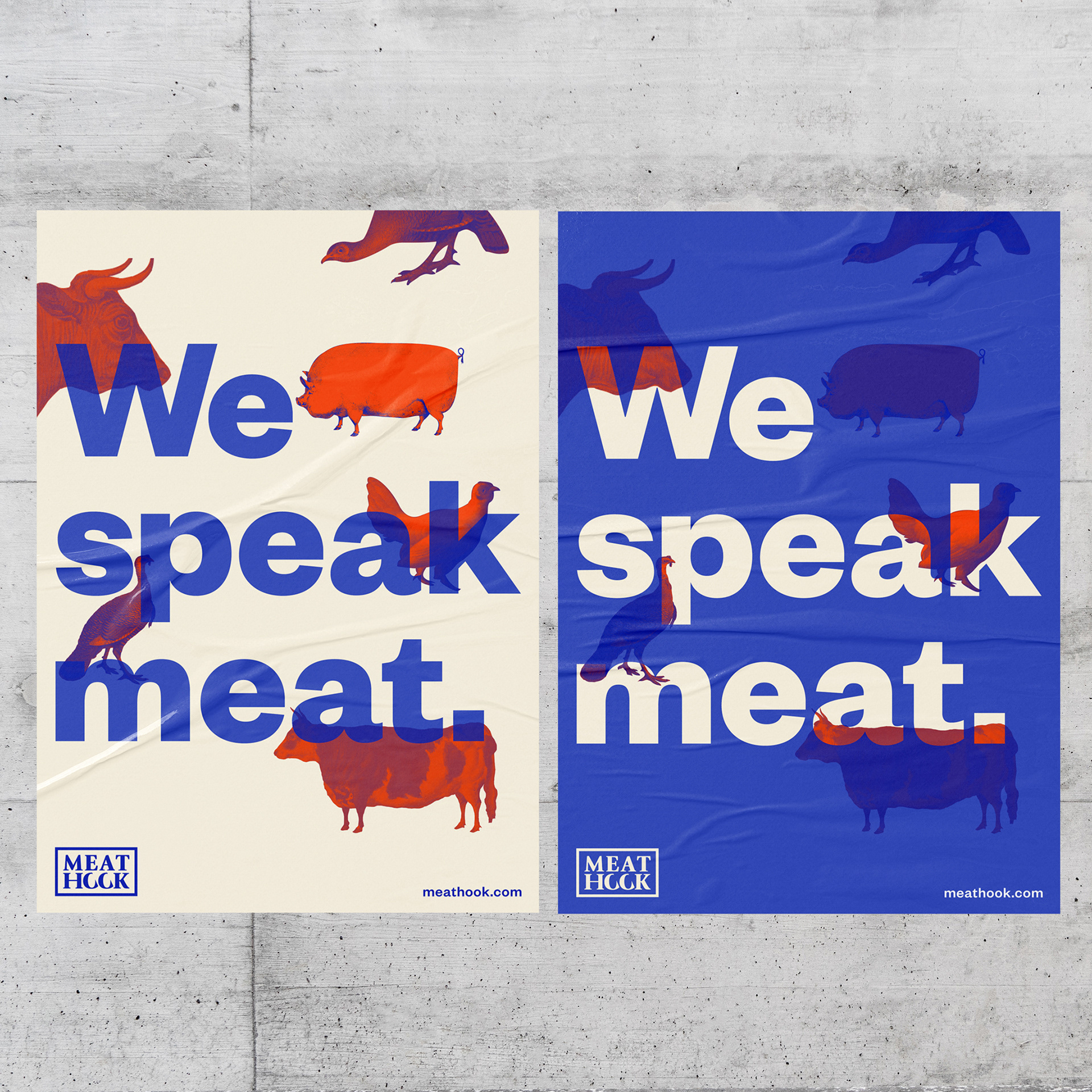 Cheng-Yee is a designer/dog lover/sushi addict based in Melbourne. She is happiest when she is being creative. Cheng-Yee loves the challenge of solving a problem through design. She's excited to put into practice the skills that she has learnt at Shillington and hopes to collaborate with other passionate creatives in the future!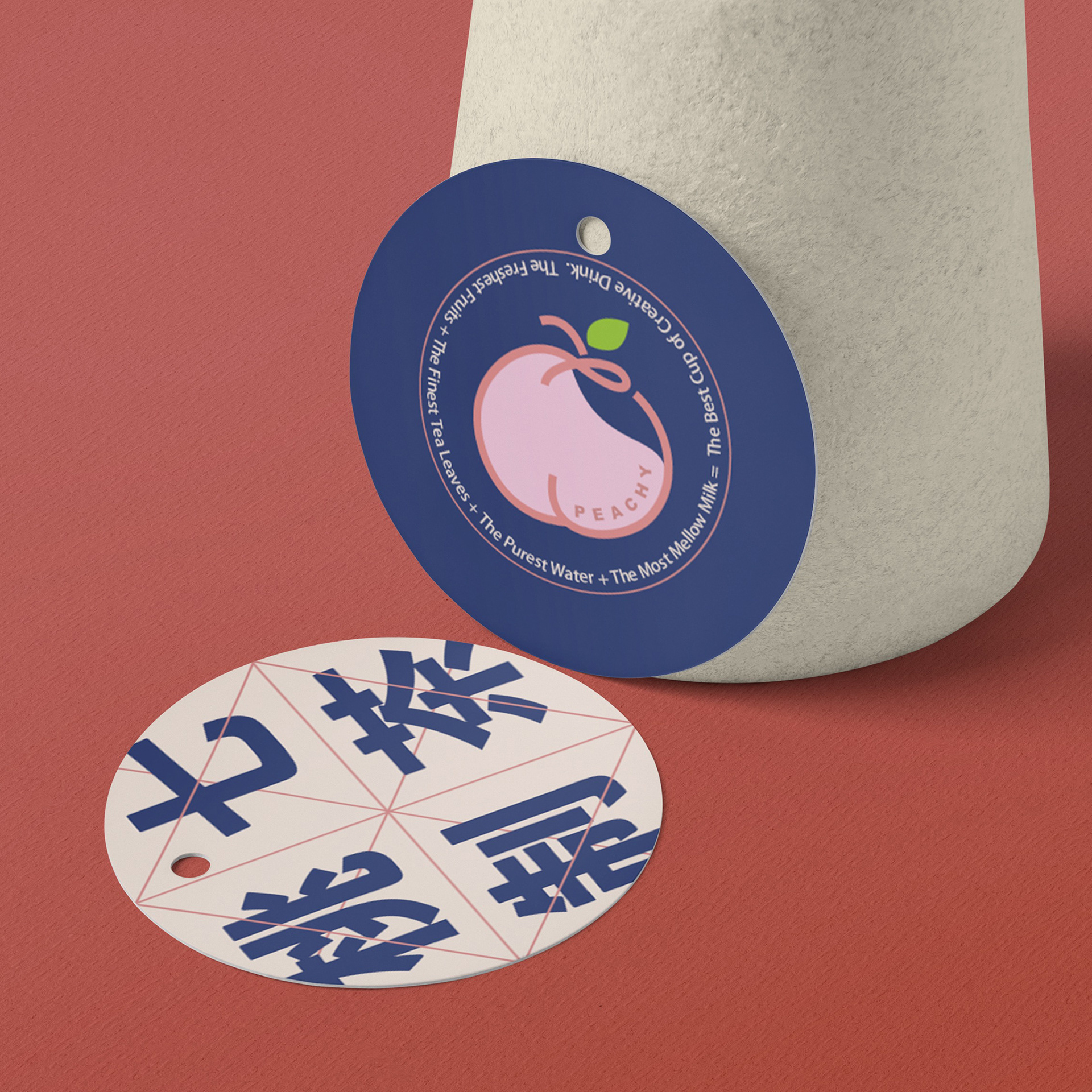 Doris Yan is a Chinese girl who graduated from the University of Melbourne majoring in Global Media Communication. Doris likes pearl milk tea, R&B, beauty makeup and fashion, but she prefers graphic design works with soul, attitude and details. Doris is working very hard to find a job that involves both design and media. She really hopes that her career will always be bound up with her interests.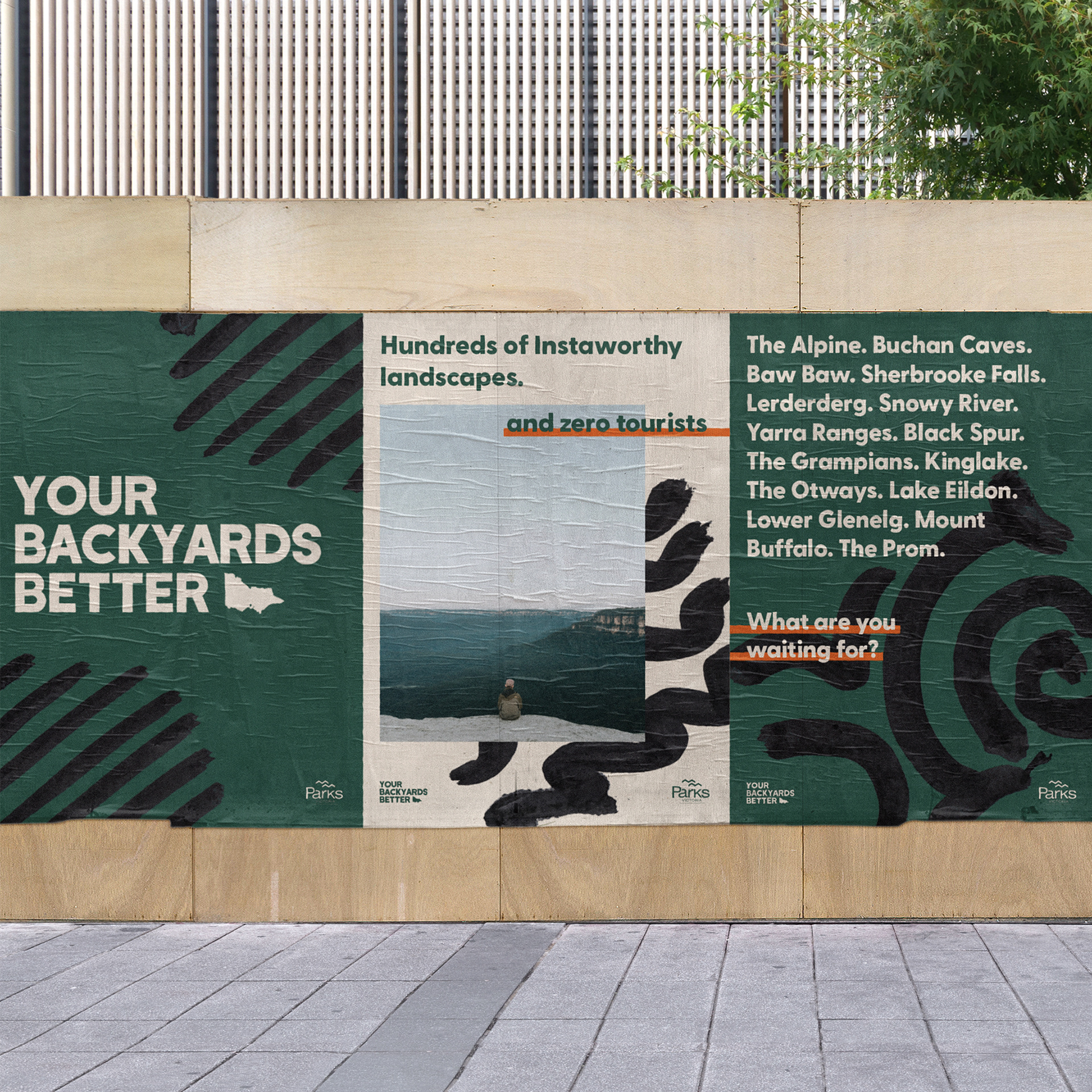 Jedd Perez is a graduate Bachelor of Business student and currently works in the finance industry. 
From as long as he can remember, Jedd has always had a keen eye for photography, the outdoors & design. After a nudge from some supportive friends, he signed up for Shillington. He's do grateful for that.  
Whilst Jedd knows he still has plenty to learn about the world of design, he feels that the strengths developed through his interests and career so far will offer him the empathy to understand and serve consumer decisions, as well as ensuring coherent storytelling and strong identity.
Based in Melbourne, Michelle is passionate human-centred design. Prior to Shillington, she studied Media & Comms and went on to do travel marketing, where she dabbled in the Adobe Suite and very quickly became interested in design! Currently working as a designer in corporate, she's excited to further deepen her knowledge in UX/UI to be able to design for a wider audience (such as those with disability) and make the shift to working in a creative agency.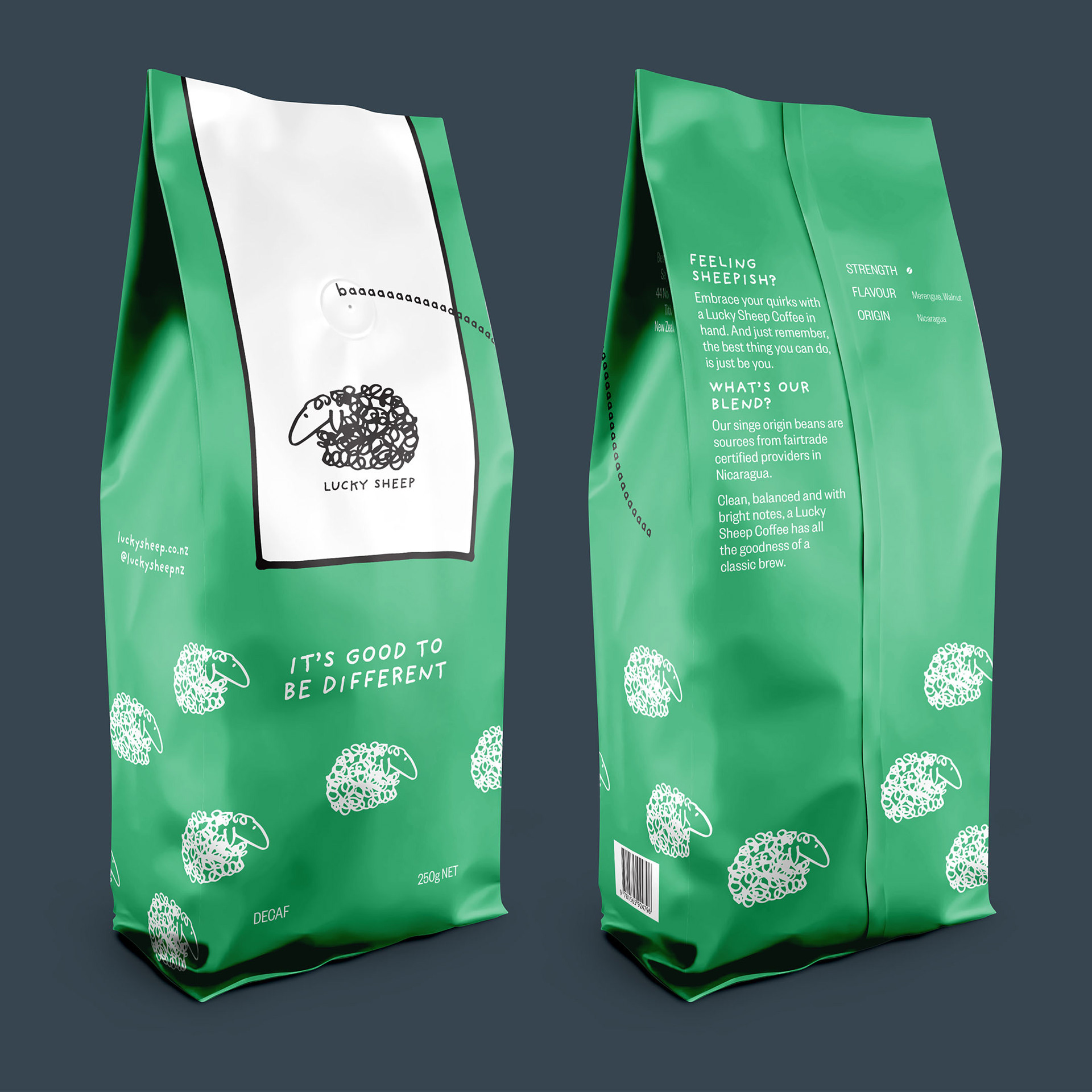 In addition to having a name that feels like a whimsical literary character, Oswell is also an aspiring UX/UI Designer originally from Aotearoa New Zealand. With a background in music, live performance and teaching, Oswell is now stepping into the world of design.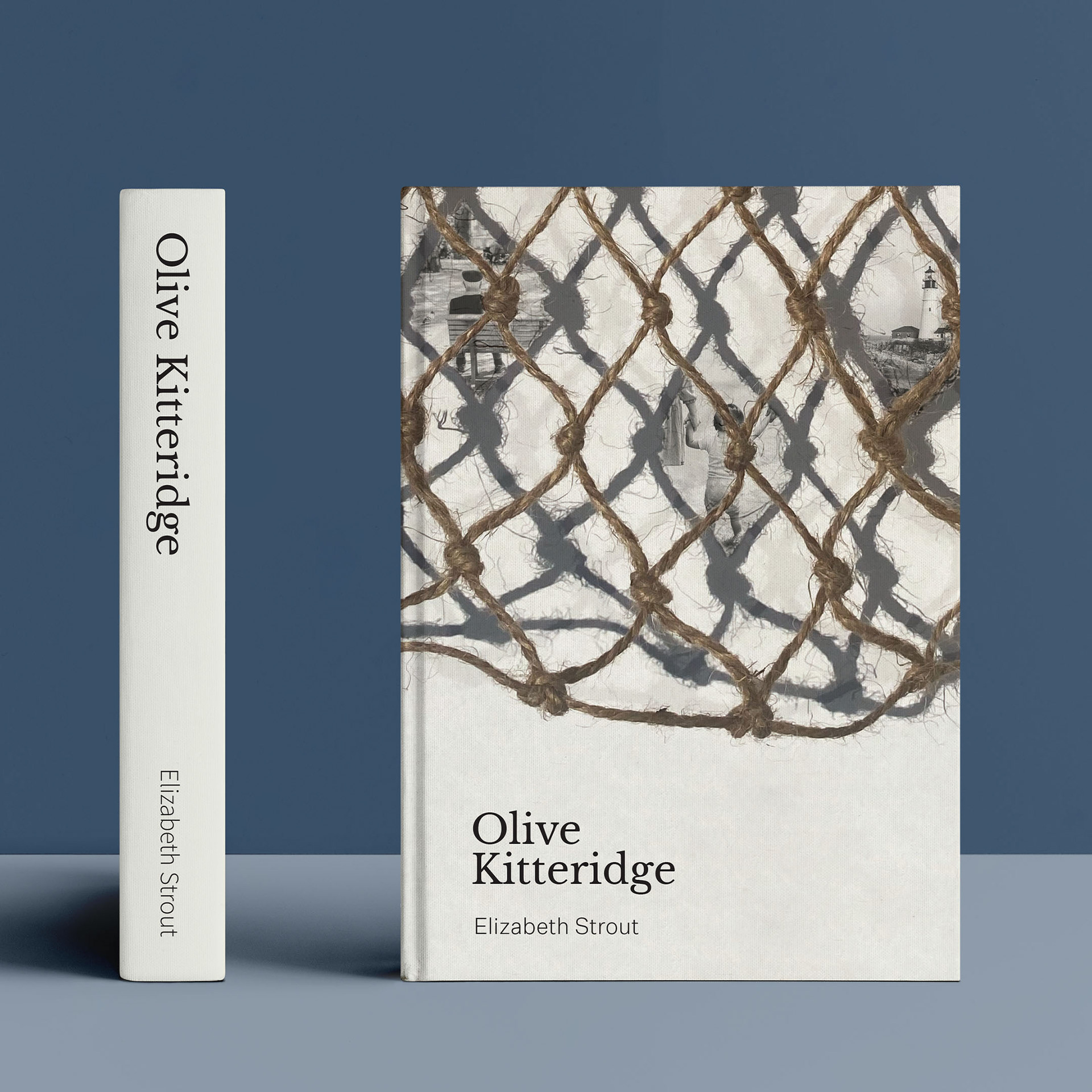 Sarah Cole developed an interest in graphic design while at uni, making posters and leaflets for clubs and student union events. Since then she has worked in politics, the finance sector, and government, and has witnessed the importance of good design in communicating ideas and complex information. Sarah is keen to use the skills and knowledge Shillington has given her to help tell stories and motivate engagement.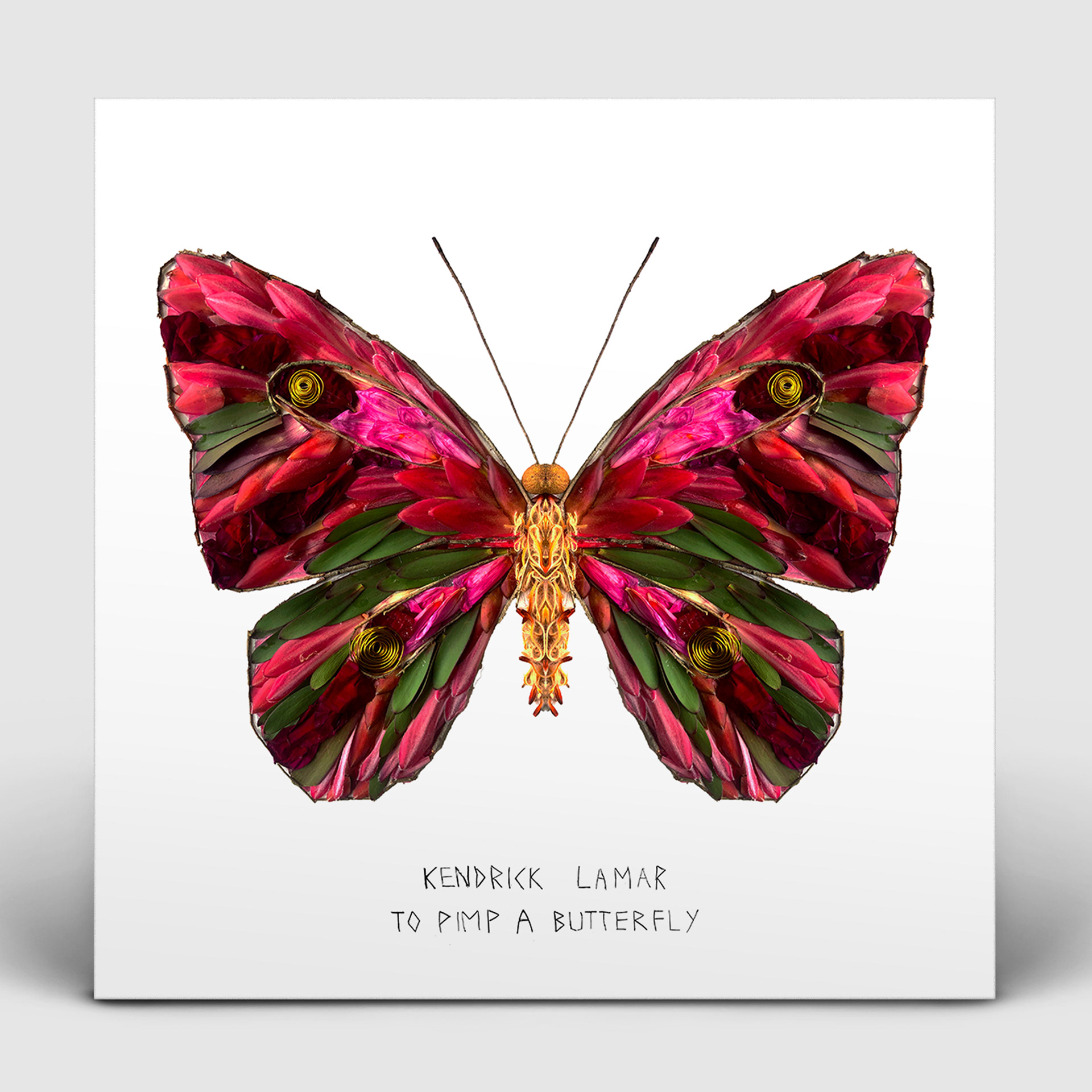 Sophie is an illustrator based in Torquay, Victoria. She has always been a creative soul and continues to keep pushing herself to up skill and follow her passion. A lot of her inspiration is found through her environment and in her spare time you'll find her surfing, hiking and drawing. 

Her approach to graphic design is playful yet organic, she uses a lot of hand made elements and illustrations as the main feature throughout all of her work. Sophie is passionate about branding and visual concepts and is always looking to collaborate and connect with people. 
Sophie Hill is a multi-disciplinary Melbourne-based designer. Originally from Darwin, she made the move to Tasmania where she completed her Bachelor of Environmental Design (Interior Design). After years of working within the design scene, a move to Melbourne and studying within Shillington have been the exciting first steps toward an exciting career in Graphic Design. Sophie is particularly interested in the possibilities that graphic design will allow her to contribute alongside other design disciplines.