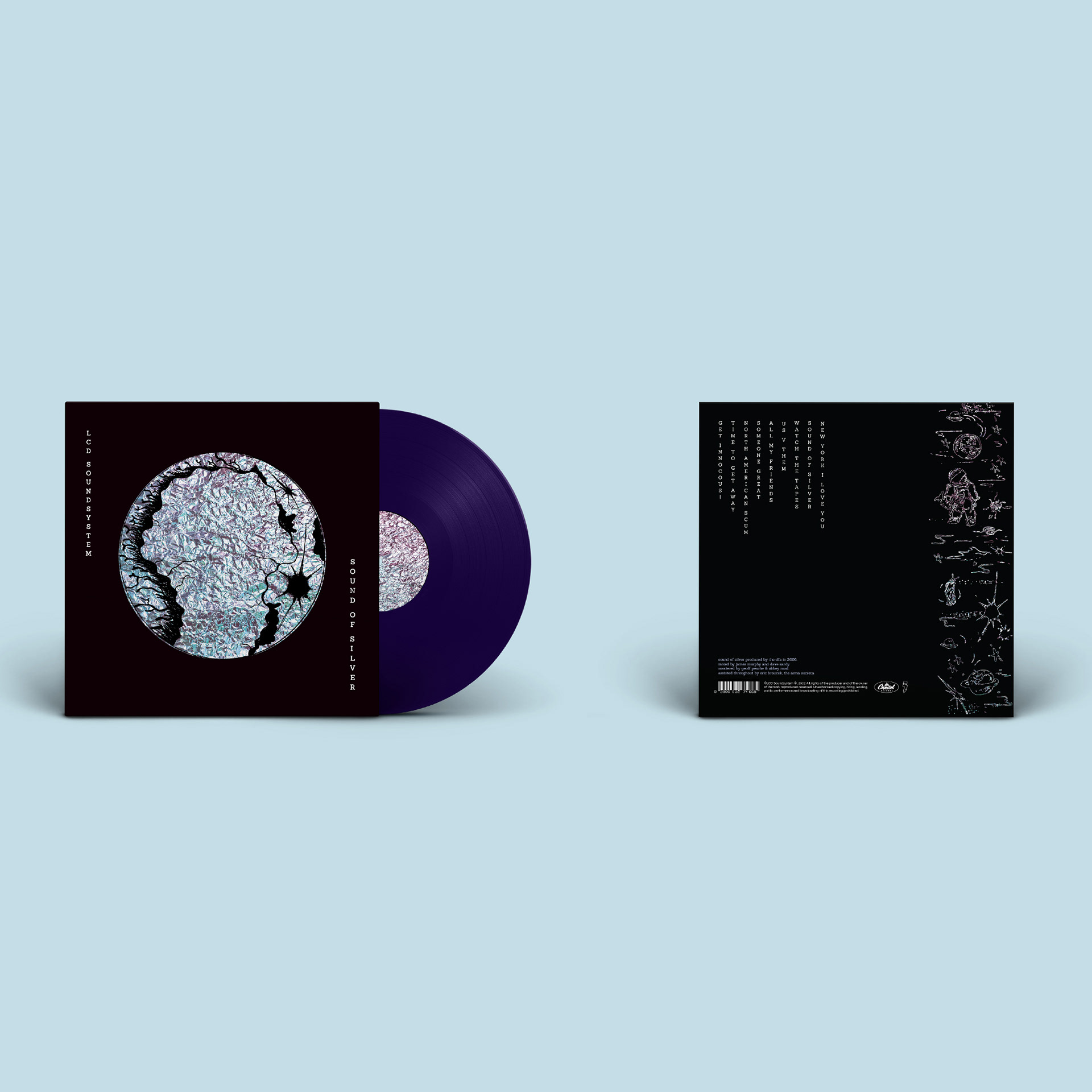 Bailey Paties is a 21-year-old aspiring graphic designer. He has a passion for for all things print but is never afraid to enter the digital realm. He has a minimalistic approach to not only design but also life.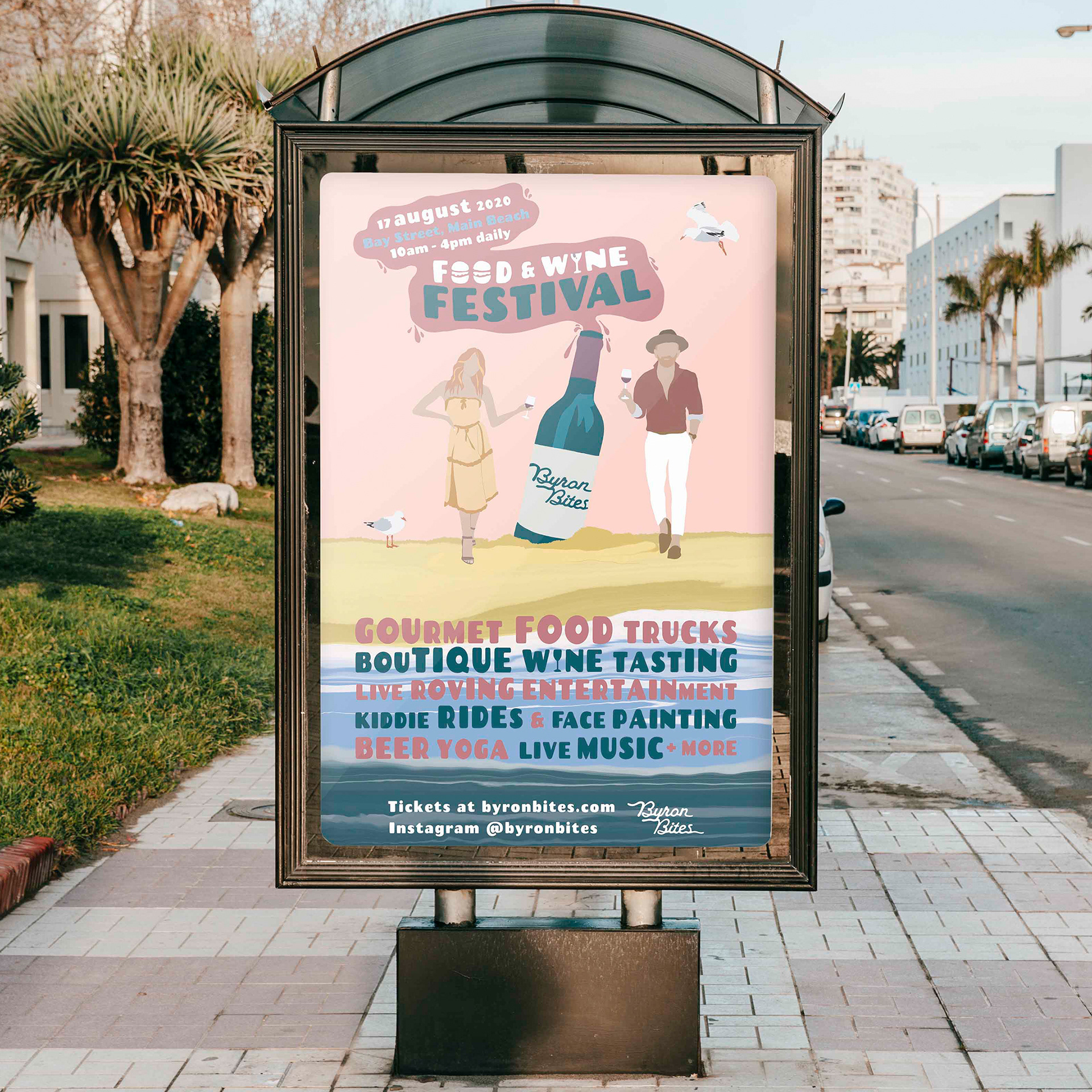 Chantel is a Brisbane-based designer who started her career out in Marketing after graduating from Business School at Griffith University. She especially enjoys branding and packaging for clients who love feminine touches, as she does!
 All her life, Chantel has been doodling images all over her school books, newspapers, diaries, basically anywhere that ink can spread. So nowadays she draws a lot in Procreate and loves to incorporate these illustrations into marketing and design elements for clients.
Donna is an Irish born, Russian trained classical dancer turned Brisbane based designer! Her passion for the arts greatly influences her work and this is evident through her use of clean lines and emotive graphics. With a wealth of knowledge in Event Management, she is now a proud Shillington Graduate, ready to take on any design challenge! She has experience across a range of disciplines but especially enjoys branding and editorial Donna loves to travel and lives for cuddles with her real life Monchhichi. She is also known to enjoy a glass (or two) of Barossa Valley red!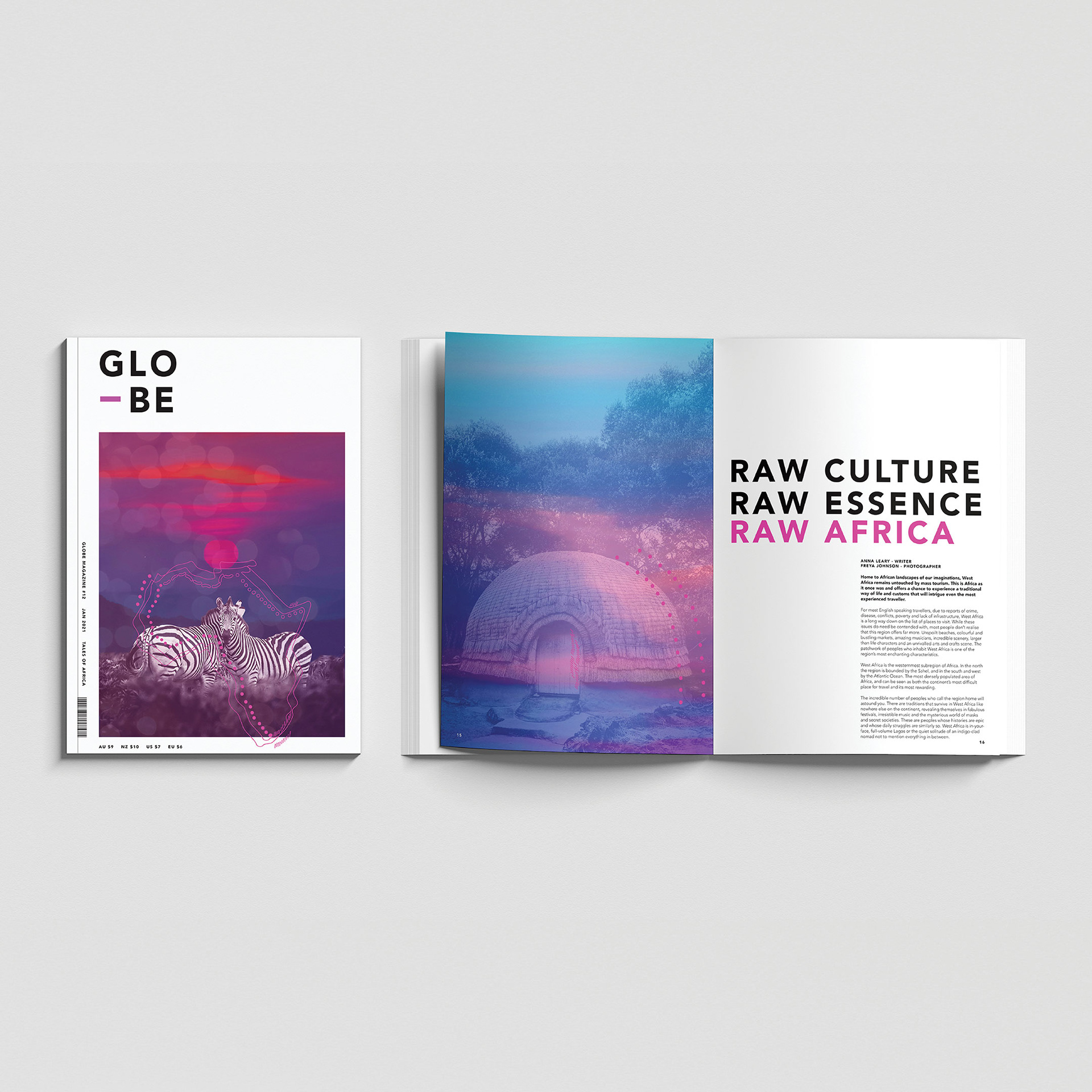 Jess has a background in digital marketing and now a deeper appreciation for the complexity of graphic design. She is inspired by creative copy and has a passion for authenticity, which paired with her new love for design is excited for what is next.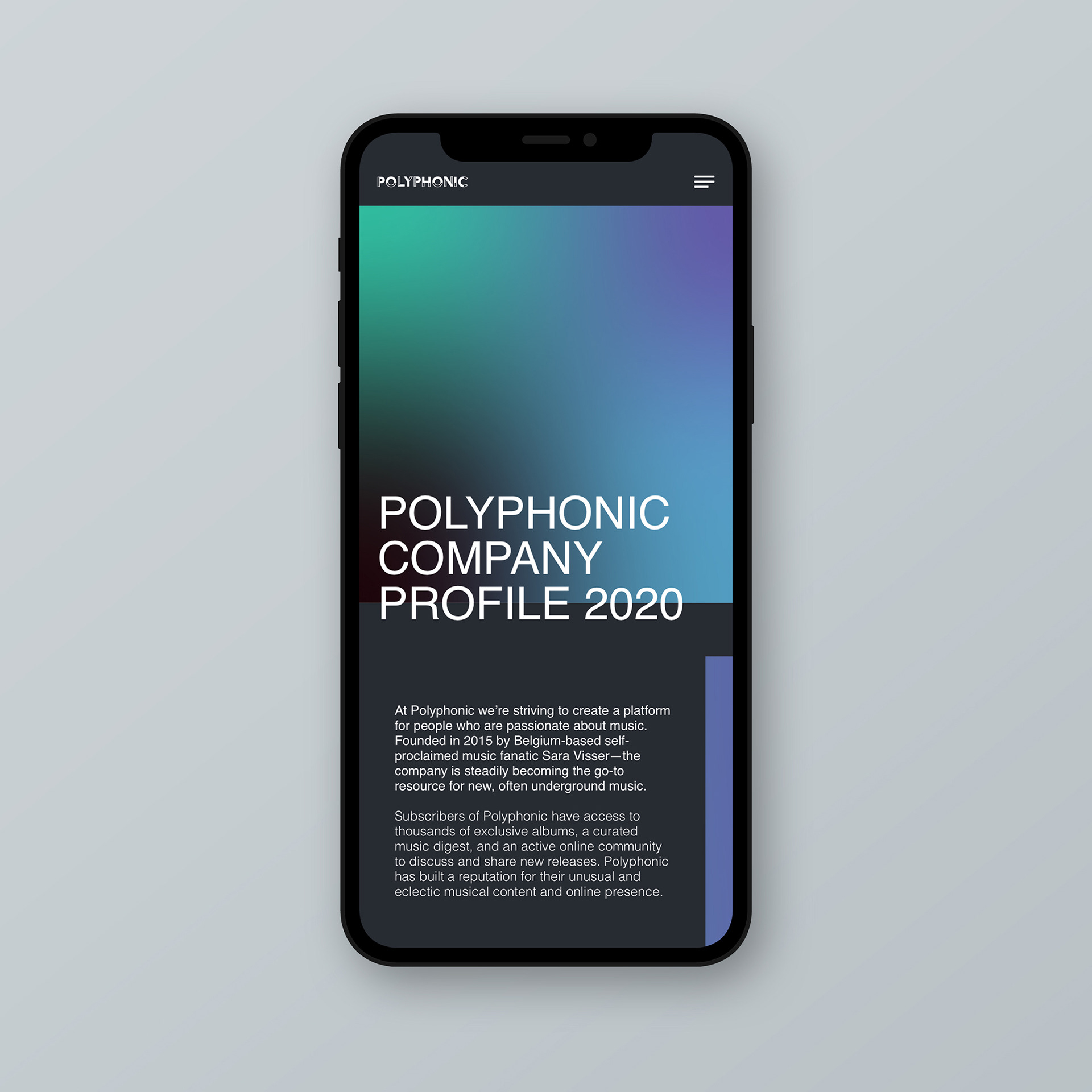 A Canadian from north of Toronto now based in Brisbane, Australia.  Jesse Hetherington is a Graphic Designer who has a passion for helping brands tell a story. 
After completing a Science degree and Communications program, Jesse started her design career by working in Visual Communications for a Sustainable Seafood NGO. 
Since living in Australia, Jesse has continued to learn and grow as a designer by completing a certificate from Shillington College of Graphic Design. Jesse currently works as a freelance designer specialising in Branding, Web Design and Print.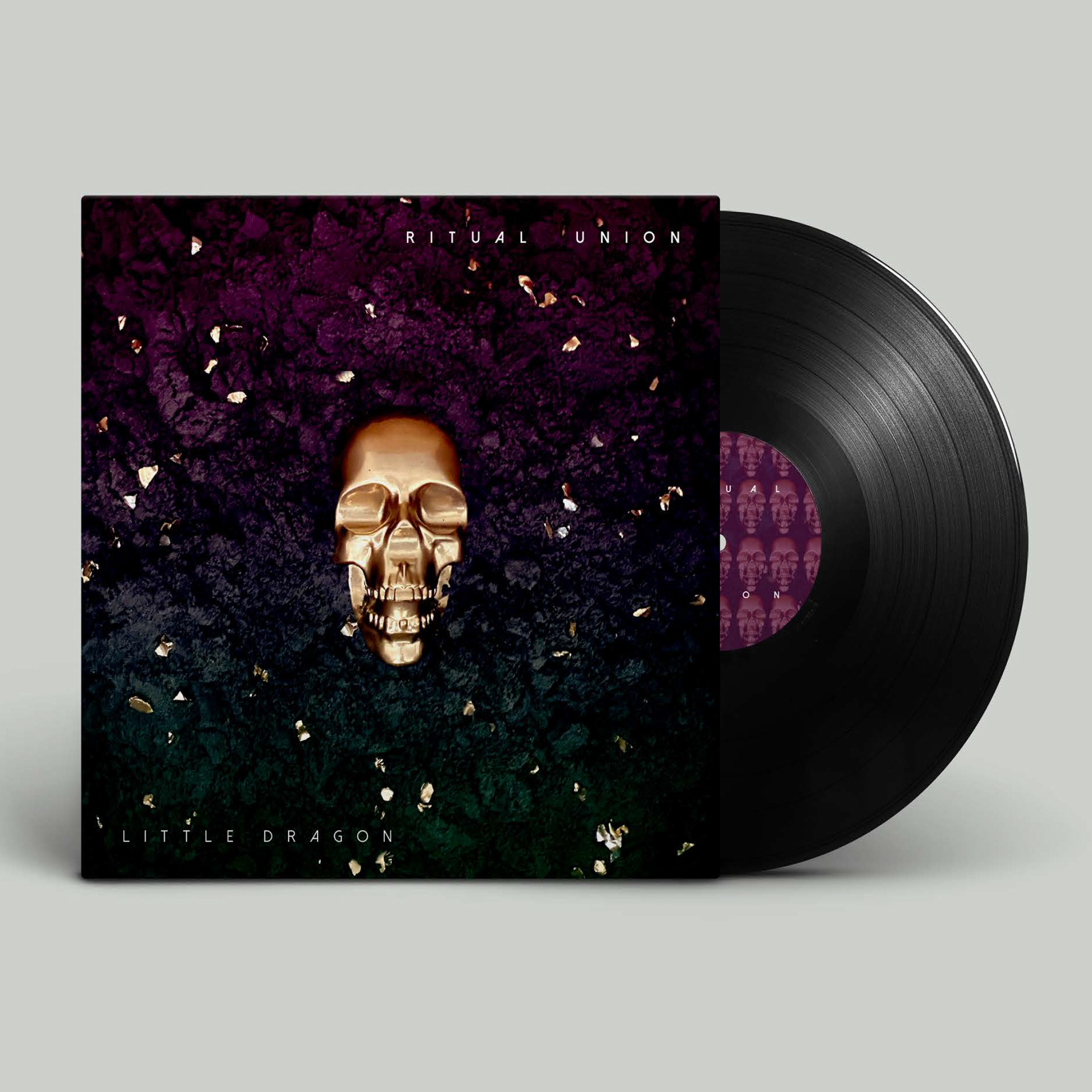 Kate is a graphic designer, with an eclectic style and operates with a minimum of 10 browser tabs at all times. 
She has a love for fuelling her curiosity and is drawn to design that pushes boundaries. 
After spending 5 years in the marketing industry, Kate is eager to embrace the design world.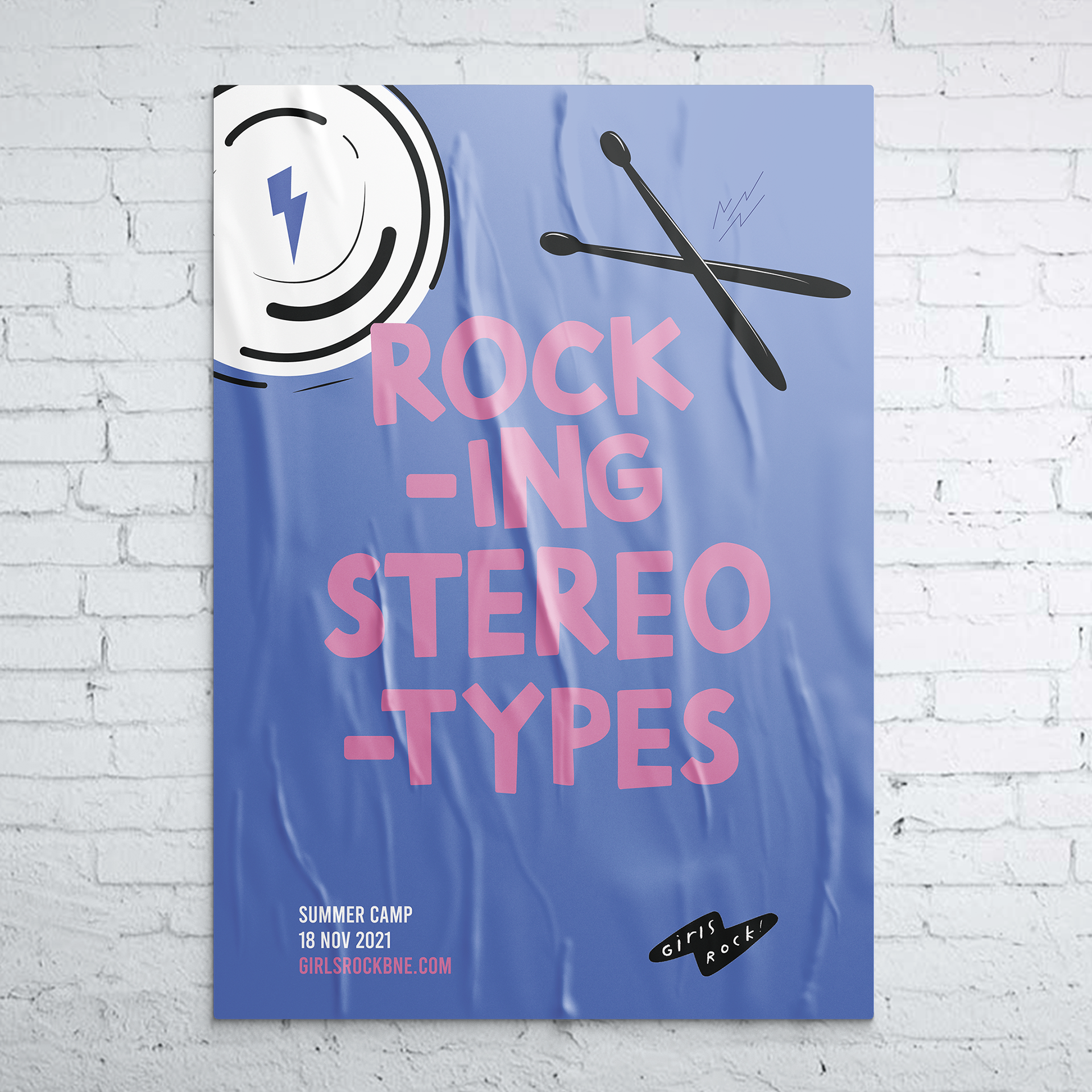 Katherine is from Colombia, a Junior Graphic Designer based in Brisbane with a background in Business and Marketing. Both of these fields pushed her in the direction of graphic design. Her style is bold, playful, and empowering. She feels drawn to the inspiration of nature, emotions, and illustration.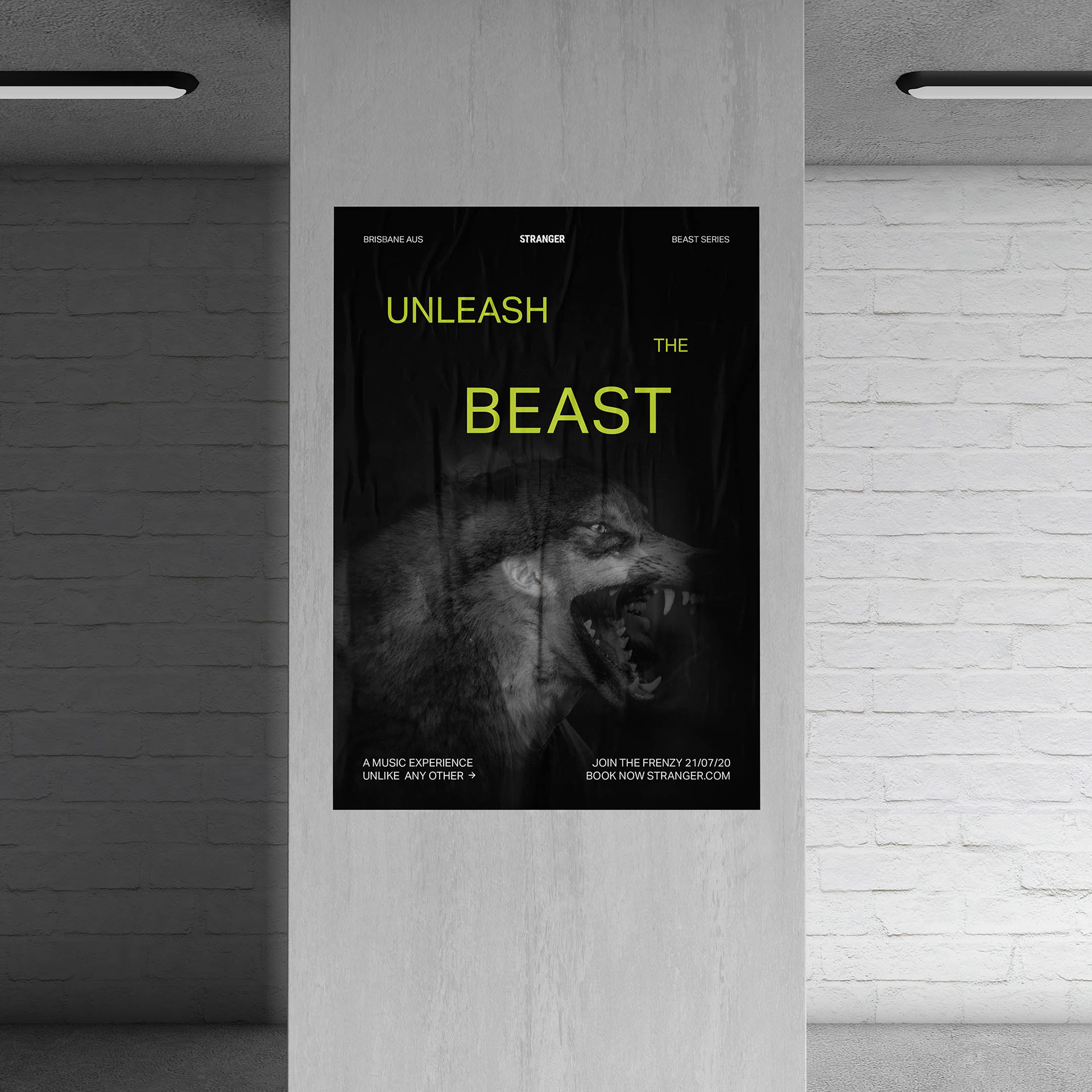 Matthew Burke is a creative at heart, and has been creating and communicating ideas for as long as he can remember. 
Matthew was fortunate enough to be chosen for a scholarship at Shillington, where he sought to continue his learning and get to a point of confidently running a solo studio in the Brisbane area. 
He now specialises in branding identities and thoroughly enjoys freelancing and writing about similiar topics on his website.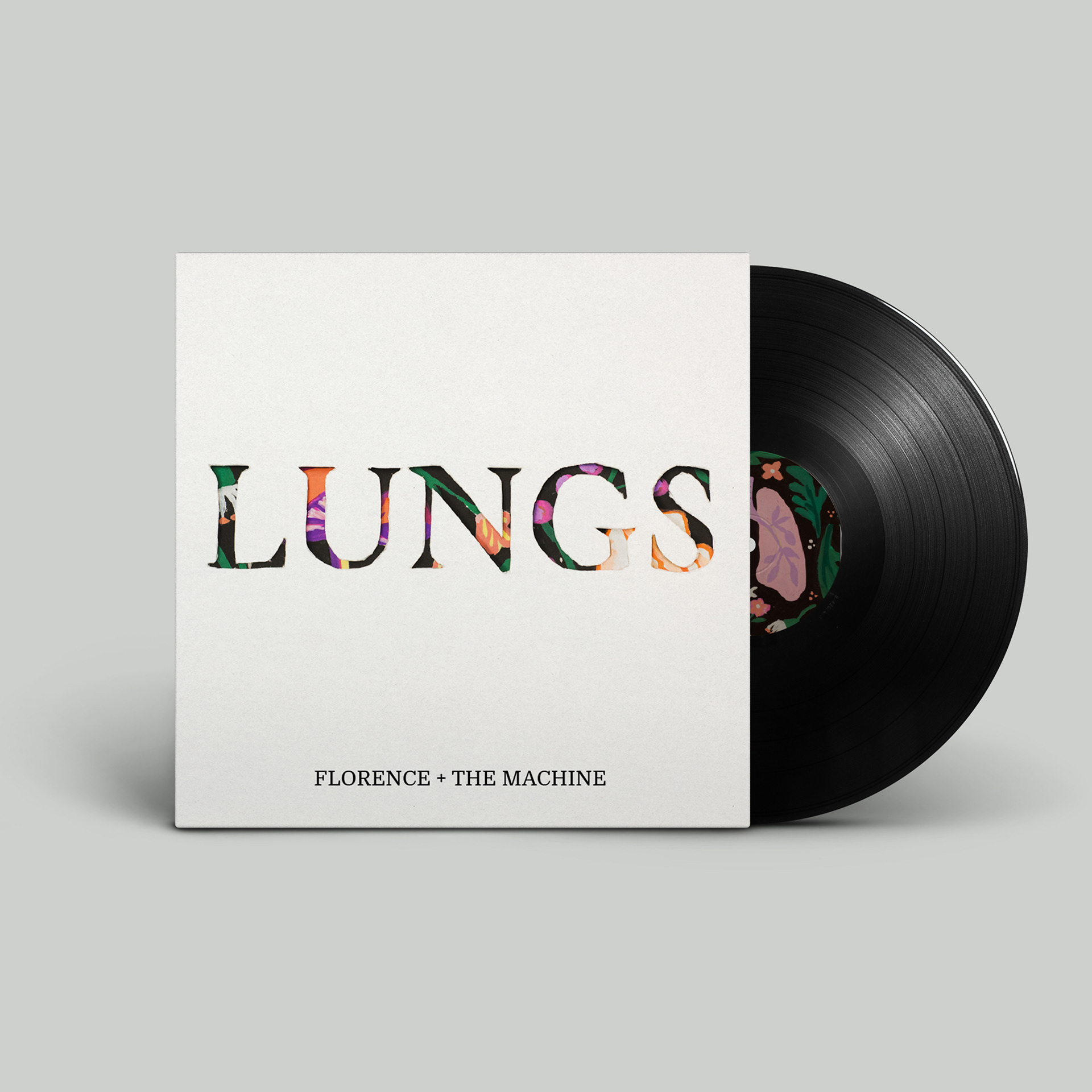 Mel is a Brisbane-based graphic designer and artist with a flair for all things creative and a love for illustration. She's passionate about all types of design, particularly print, packaging and branding.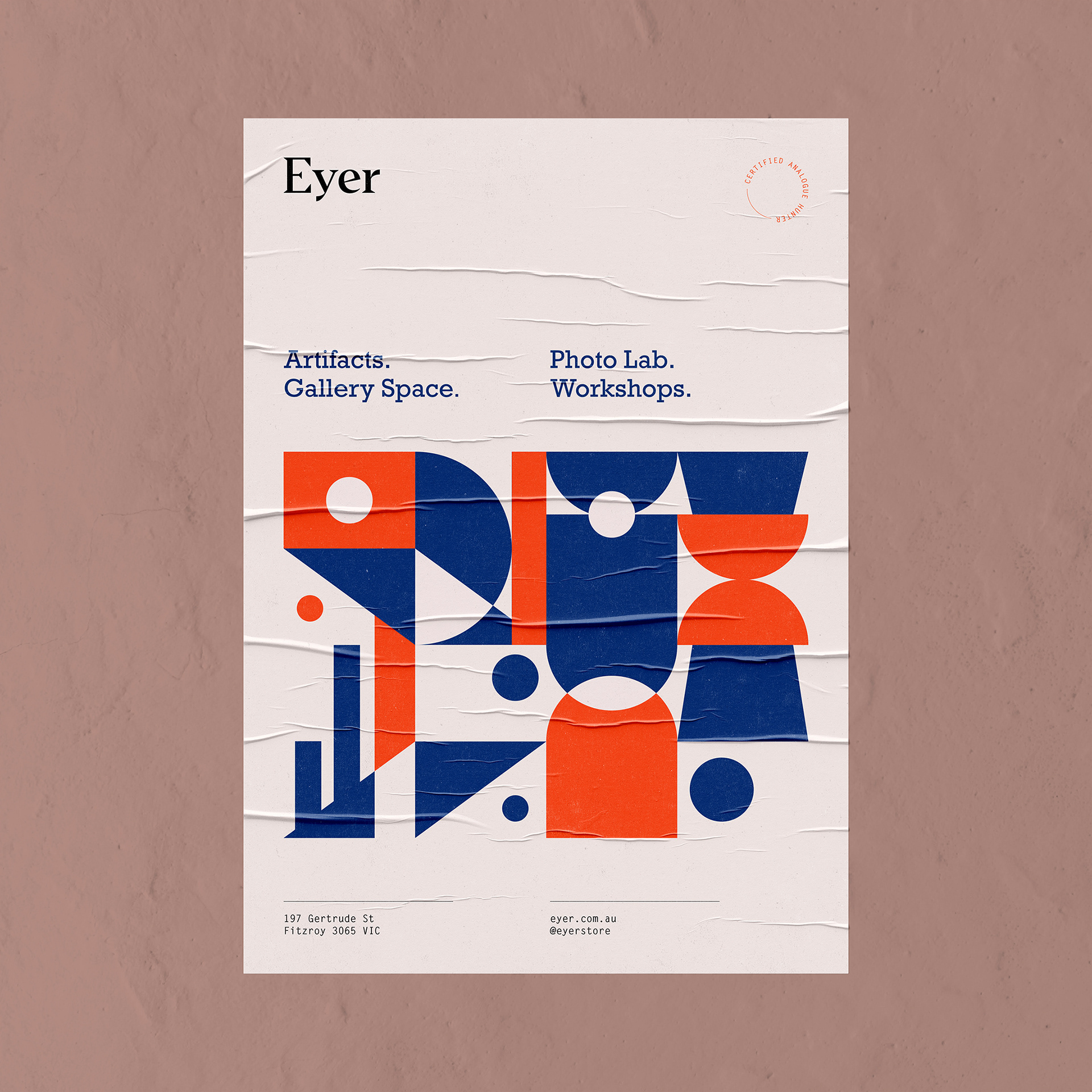 Oriane is a French-born designer living in Brisbane. After completing a Bachelor of Communication in France and spending half a decade in creative roles such as Web and Graphic Designer, and Marketing Design Lead, she got a half-scholarship at Shillington to upskill in Design. Oriane loves helping businesses better understand the personality of their brand, whether collaborating with the team at DSR Branding or designing with her own clients. When she's not at her desk you'll find her in the kitchen making fresh pasta, baking French treats or making soap.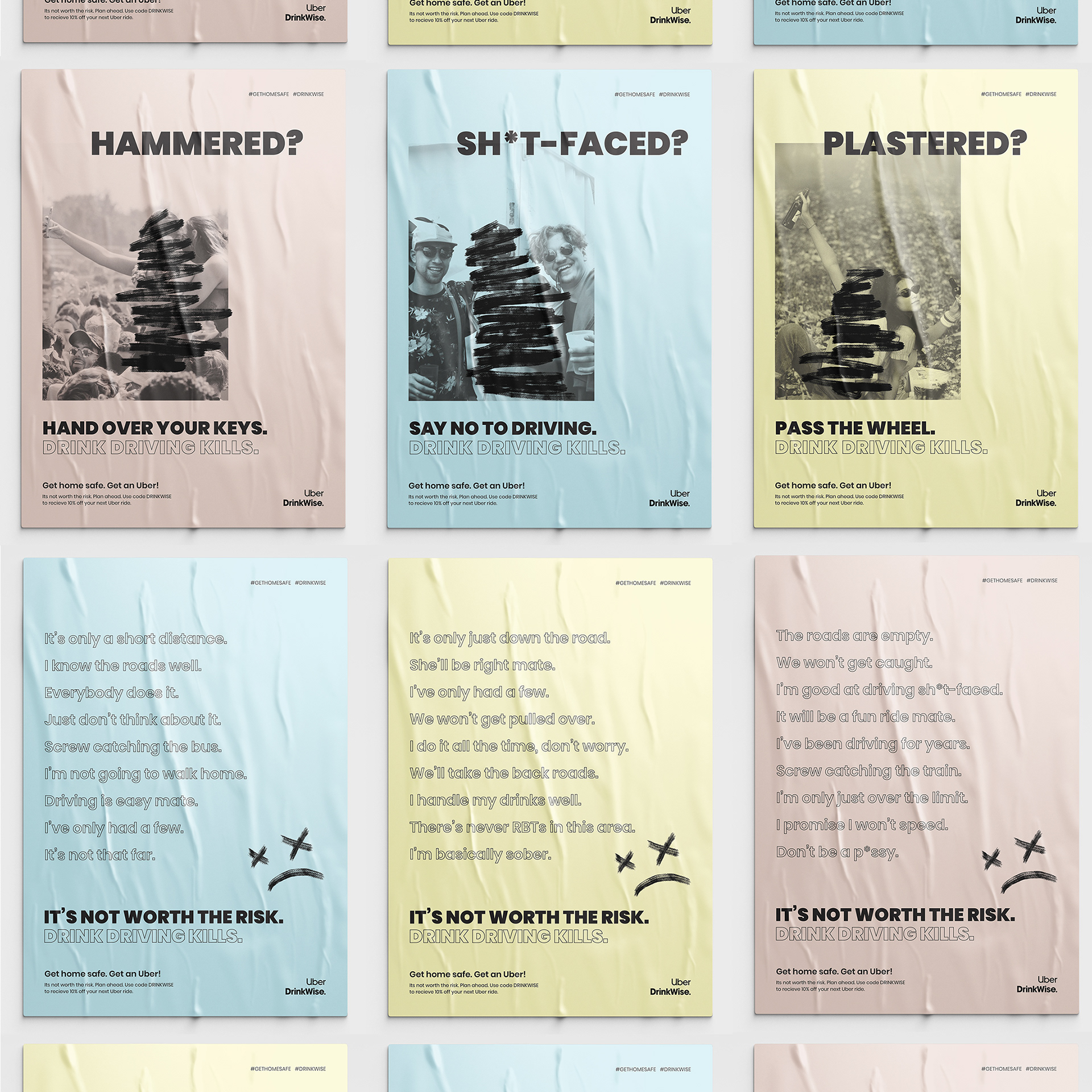 Renae has always been involved in the creative industry, and after running her own sticker company for a number of years she decided to expand into graphic design. Her passion for all things creative and her sense of adventure means she is always up for a challenge. Renae is eager to further develop her skills through work, personal projects and new experiences. She is enthusiastic about creating unique solutions and helping others communicate their ideas. Let's collaborate!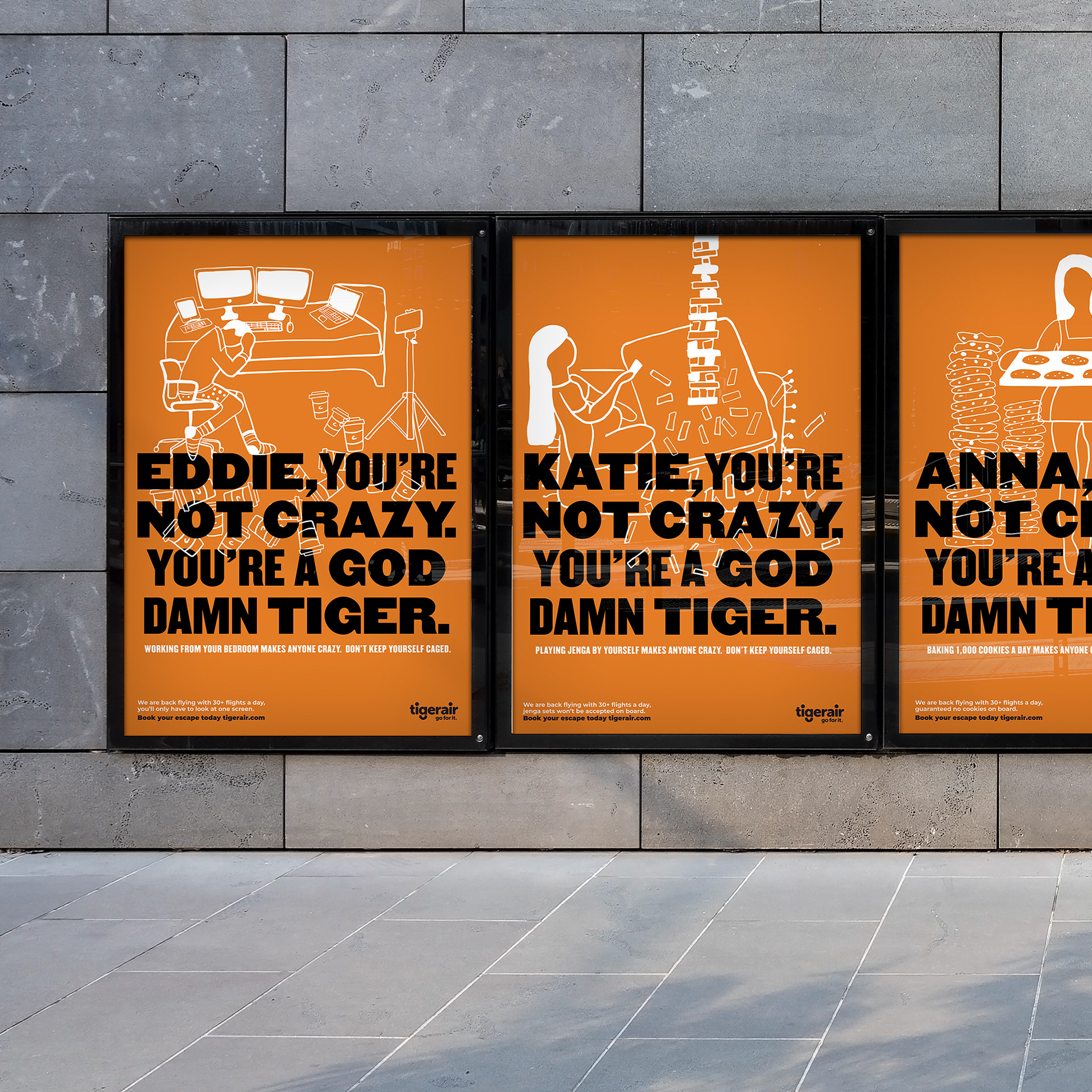 Sarah Miller is, by nature,  a creative entrepreneur. Her first mighty  creative endeavour was pioneering açai bowls in Australia by starting Kiss the Berry, her own business which at its peak grew to five locations  throughout south-east Queensland and had a strong and loyal following that reached far beyond Australia. Thanks to this whirlwind experience, she realised her passion for developing brands and is now using her business experience and unmatched work ethic to pursue this passion in her next chapter of her career. Sarah Miller now helps to  transform businesses, helping them realise their full potential.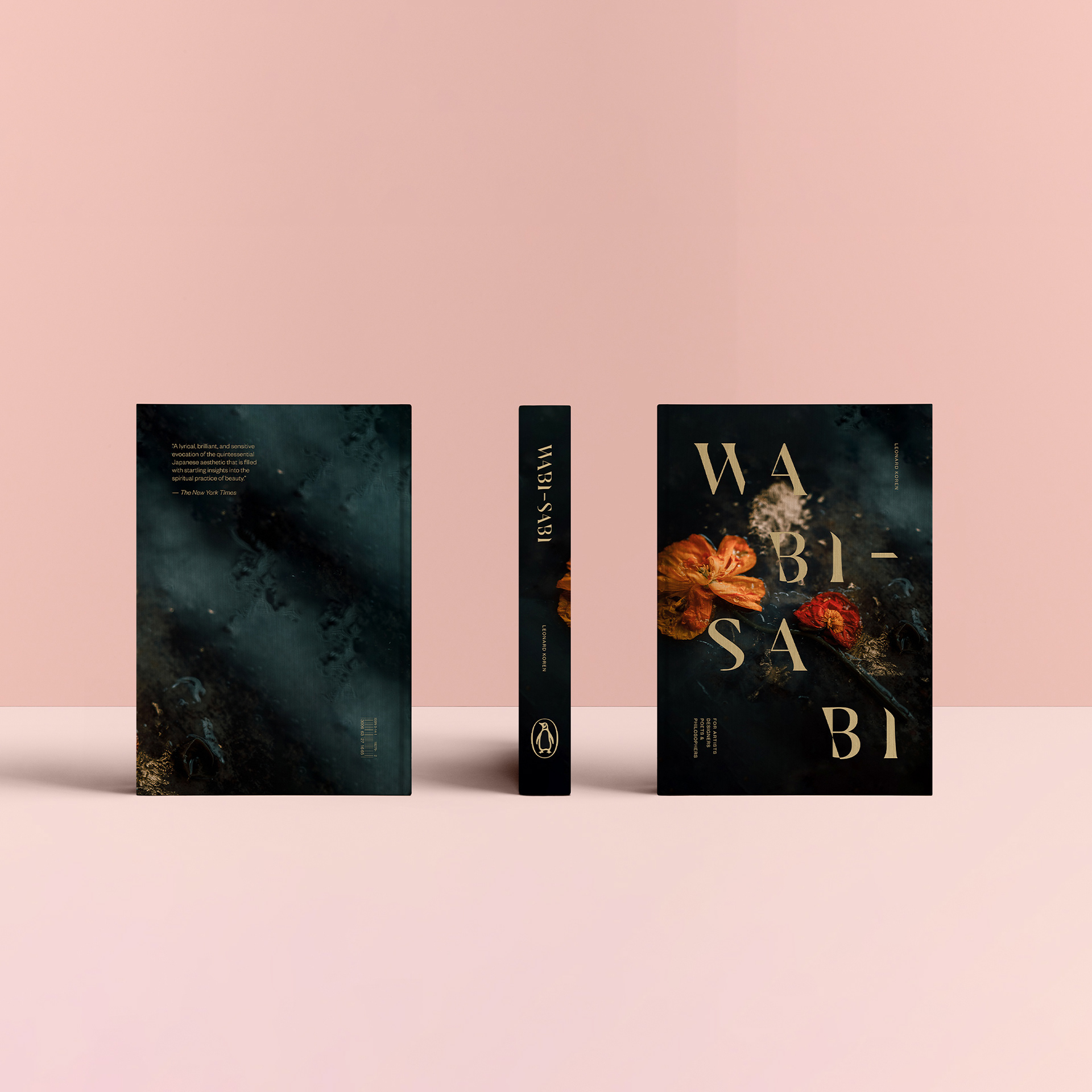 Sydney Su is a visual story-teller based along the East Coast of Australia. Built upon natural light and curiosity, her works of art embody emotional qualities that speak poetries to the soul, and retain an air of mystery. She aims to celebrate the simple, yet spellbinding beauty of a single moment. Unfolding waves of emotions as an active motion of the soul, Sydney uses colour in its purest form as a source of therapy. With an innate love for creativity through the lens of the human experience, Sydney draws on her practice as a high-school teacher and counsellor to embrace moments of visual imagery that capture the hidden beauty that often goes unseen.